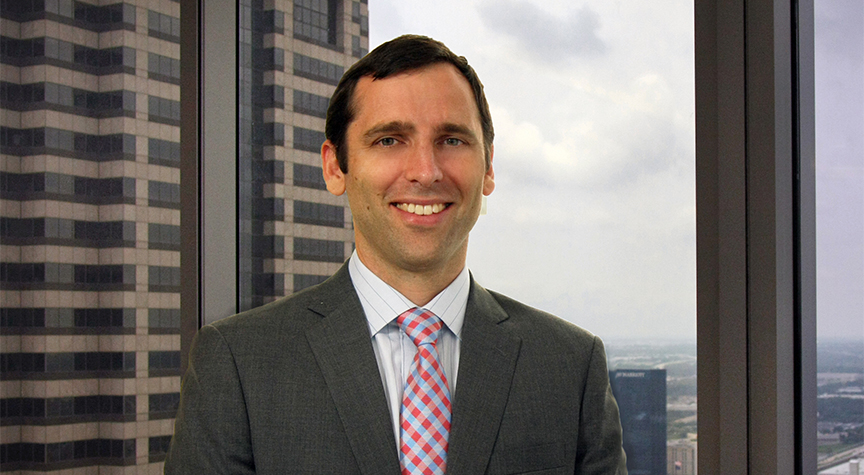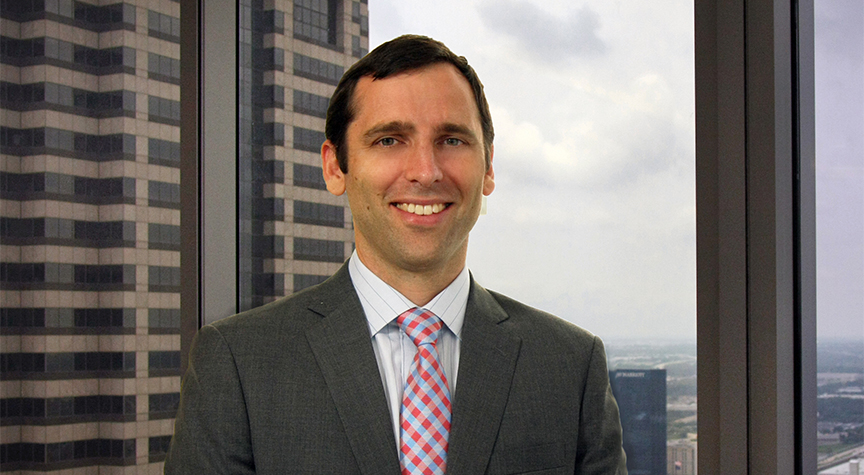 Summary
Russell is a former diplomat with extensive international experience, most recently serving as political unit chief at the U.S. Consulate in Shanghai from 2011-2014. He assists clients in navigating international legal issues, and a substantial portion of his practice is focused on compliance with anti-corruption laws and export controls, including the Foreign Corrupt Practices Act (FCPA), International Trade in Arms Regulations (ITAR), Export Administration Regulations (EAR) and other relevant laws and regulations. Fluent in Mandarin, he also assists Chinese and other foreign companies and individuals with the legal aspects of investing in the United States and in resolving other complex legal issues. Russell's other practice areas include national security law, immigration law and white collar criminal defense.
Russell is also actively involved in promoting the growth of purpose-driven companies, social enterprises, and impact investing in Indiana. He advises social entrepreneurs on how legal structures, such as benefit corporations, can express and promote their values. This includes identifying the appropriate legal form for such entities, advising on expansion and financing, and assisting with B Corp certification and other third-party certifications that can confirm and strengthen a social enterprise's corporate identity and mission.
In Shanghai, Russell led a team at the consulate that reported on developments in contemporary China, including corruption, rule of law and government regulations. His other positions with the State Department included special assistant to the assistant secretary of state for intelligence and research in Washington, D.C., (with a TS/SCI security clearance), second secretary at the U.S. Embassy in Buenos Aires, Argentina, and consular officer and staff assistant to the ambassador at the U.S. Embassy in Beijing. Russell received several Meritorious Honor Awards during his time with the State Department.
Russell's years abroad give him an on-the-ground understanding of the cultural and legal issues companies confront as they access the global market. His diplomatic work in China and Argentina, both countries of concern in Transparency International's Corruption Perceptions Index, provides clients with a special perspective to help anticipate the realities of complying with U.S. and foreign anti-corruption rules, export controls and other relevant laws. Having adjudicated tens of thousands of visas as a consular officer in Beijing and Buenos Aires, Russell can also advise clients on issues such as non-immigrant and immigrant visas, investor visas and employment petitions.
Before joining the State Department, Russell was a visiting scholar at the Lauterpacht Research Centre for International Law at the University of Cambridge and worked as a public defender and criminal defense attorney in Indianapolis. Shortly after law school he led an appeal, including conducting an oral argument before the Indiana Court of Appeals, that resulted in a reversal on constitutional grounds for a defendant convicted of murder. Russell was a Chancellor's Fellow and magna cum laude graduate of the Indiana University Maurer School of Law – Bloomington, has a B.A. in East Asian Studies from Oberlin College, and is a graduate of Lester B. Pearson United World College in Victoria, British Columbia. In law school, he was an article editor of the Indiana Journal of Global Legal Studies and a member of the Inmate Legal Assistance Clinic, Protective Order Project and Law & Drama Society. Russell is admitted to practice law in Indiana and New York.
Education
Indiana University Maurer School of Law - Bloomington (2003)

Lauterpacht Research Centre for International Law, Cambridge University, England (Visiting Scholar)

Oberlin College (B.A., East Asian Studies, Chinese Language Concentration) (1998)
Admissions
State - Indiana

State - New York

Federal - Southern District of Indiana

Federal - U.S. Supreme Court
Professional Affiliations
Indianapolis Bar Association

Member

Indy Chamber

Member, Board of Directors

Benefit Company Bar Association

Member
Co-Chair, Funding and Investment Structures Committee

Indiana Advisory Committee for the U.S. Global Leadership Coalition

Member

National Committee on United States–China Relations

Fellow, Public Intellectuals Program
Community Involvement
The International Center

Member, Board of Directors

Matchbook Learning of Indiana

Chair, Board of Directors

America China Society of Indiana

Member, Board of Directors

Congress for the New Urbanism

Member

Stanley K. Lacy Leadership Series

Graduate, Class LX