The Heart of Any Firm: Its People
Approximately 450 attorneys and legal professionals call Taft their professional home. We encourage you to review their credentials. Scroll below to view latest news.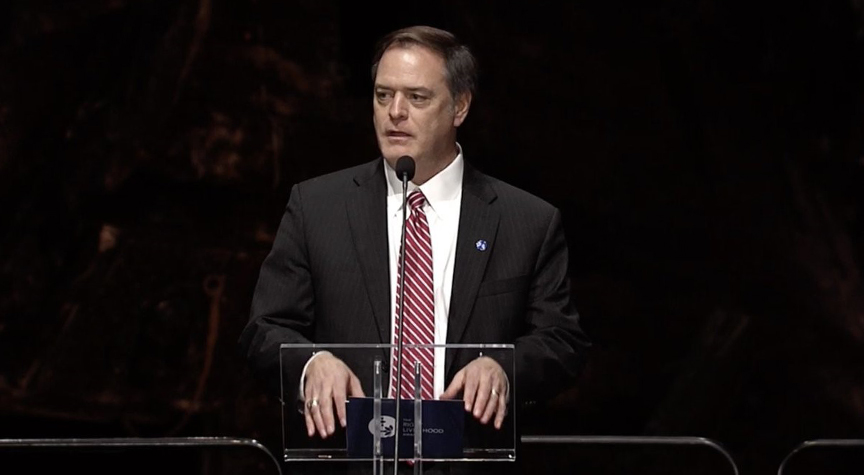 Bilott Named 2017 Right Livelihood Award Laureate
Taft Stettinius & Hollister is proud to announce that Robert A. Bilott was named a laureate of the 2017 Right Livelihood Award, an award widely referred to as the "Alternative Nobel Prize." He received the honorary award for "exposing a decades-long history of chemical pollution, winning long-sought justice for the victims, and setting a precedent for effective regulation on hazardous substances." Bilott and three other laureates were recognized on Sept. 26 in Stockholm, Sweden.
Learn More