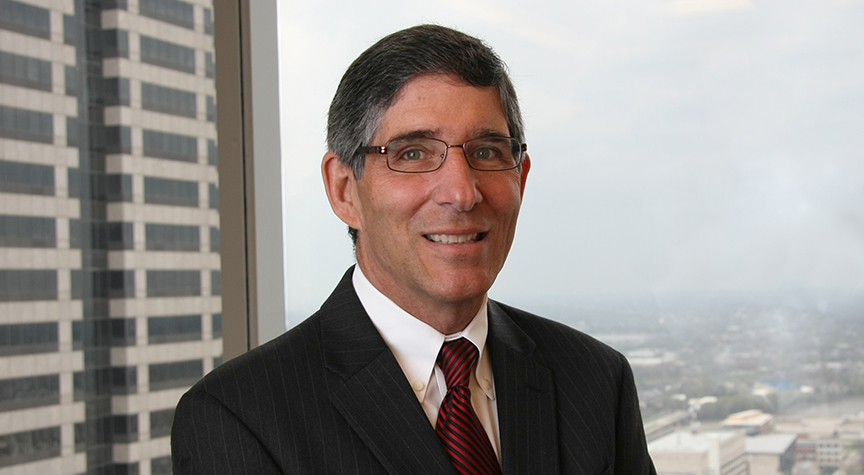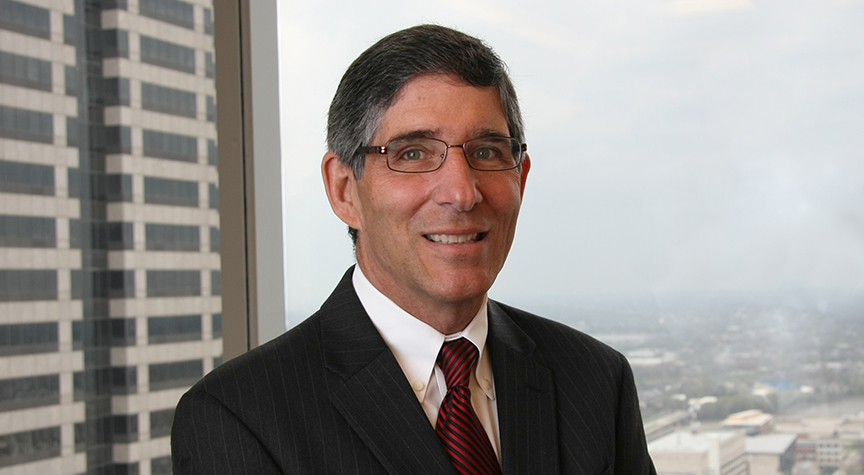 Summary
Frank advises and defends clients in relation to environmental litigation involving private parties, and federal and state government. He serves as chair of Taft's Environmental Practice and represents clients in relation to all aspects of environmental law. He has assisted clients in administrative proceedings, obtaining and maintaining compliance with solid and hazardous waste permits, air permits, water discharge permits, CAFO and CFO permits. Frank also advises clients in relation to environmental issues relating to property transfers, with projects ranging from multi-million dollar industrial sites to commercial properties. He acts as a registered lobbyist with Indiana General Assembly regarding environmental matters.
A significant amount of Frank's work has involved obtaining insurance funds to pay for the remediation of contaminated sites and the defense of claims involving environmental issues.
Frank has been involved in a number of complex Superfund/CERCLA cases in several states and has served as common counsel in cases involving multiple PRPs.
Frank also frequently serves as a mediator of litigation involving environmental and insurance disputes.
Frank authored The Indiana Guide to Underground Storage Tanks (Published by the Indiana Chamber of Commerce) which has been utilized by the Indiana Department of Environmental Management and private practitioners throughout Indiana. Frank's publications include The Bona Fide Prospective Purchaser Defense to CERCLA Liability (ABA Publishing 2013), Environmental Liability and Insurance Recovery (ABA Publishing 2012), and "The Application and Regulation of Institutional Controls in Indiana" in Implementing Institutional Controls at Brownfields and Other Contaminated Sites. He routinely advises clients in relation to issues involving underground storage tank compliance and liability.
Frank graduated from the Indiana University Robert H. McKinney School of Law, (summa cum laude) in 1980. The Best Lawyers of America, the oldest and most respected peer-review publication in the legal profession, named Frank as the "Indianapolis Environmental Law Lawyer of the Year" in 2012 and the "Indianapolis Environmental Litigator of the Year" in 2015. He has been honored by inclusion in the Best Lawyers in America® continuously since 1991 and has been named one of the Top 50 Indiana Super Lawyers. He is also top ranked in Chambers USA: America's Leading Lawyers for Business in the area of Environmental Law. In 2015, Frank was recognized by the Indiana Lawyer as a Distinguished Barrister. He has taught environmental law at Butler University and has lectured on environmental law at the Holcomb Institute, the Indiana University Robert H. McKinney School of Law and the Indiana University School of Public and Environmental Affairs (Bloomington).
Education
Indiana University - Robert H. McKinney School of Law (1980)

Indiana University, A.B. (1976)
Admissions
Federal - 7th Circuit Court of Appeals

Federal - Northern District of Indiana

Federal - Southern District of Indiana

State - Indiana
Notable Matters
Schuchman/Samberg Investments Inc. v. Hoosier Penn Oil Co., Inc. 58 N.E.3d 241 (Ind. Ct. App. 2016)
Anthony Wayne Corp. v. Elco Fastening Systems, LLC, 2016 WL 687887 (N.D. Ind. 2016)
C.W. ex rel. Wood v. Textron, Inc., 807 F. 3d 827 (7th Cir. 2015)
KB Home Indiana Inc. v. Rockville TBD Corp., 928 N.E.2d 297 (Ind. Ct. App. 2010)
Samuel Neal, et al. v. William J. Cure, et al., 937 N.E.2d 1227 (Ind. Ct. App. 2010)
Sanyo North America Corporation v. Avco Corporation et al., 2008WL1095 (S.D.Ind. 2008)
City of Martinsville v. Masterwear Corp., 2006 WL 2710628 (S.D.Ind. 2006)
United States Fidelity & Guaranty Insurance Co. v. Hartson-Kennedy Cabinet Top Co., 857 N.E.2d 1033 (Ind. Ct. App. 2006)
Reed v. Plan Comm'n, 831 N.E.2d 734 (Ind. 2005)
Indiana Dept of Natural Resources v. Newton County, 802 N.E.2d 430 (Ind. 2004)
CBS, Inc. v. Henkin, 803 F.Supp 1426 (N.D.Ind. Oct. 7, 1992)
U.S. v. Distler, 803 F. Supp. 46 (W.D.Ky. 1992)
Pantry, Inc. v. Stop-N-Go Foods, Inc., 796 F. Supp. 1164 (S.D.Ind. 1992) and 777 F. Supp. 713 (S.D.Ind. 1991)
GL Industries of Michigan v. Forstman-Little, 800 F. Supp. 695 (S.D. Ind. 1991)
U.S. v. Seymour Recycling Corp., 679 F. Supp. 859 (S.D.Ind. 1987) and 618 F. Supp. 1 (S.D.Ind. 1984)
Professional Affiliations
AV Peer Review Rating (LexisNexis/Martindale-Hubbell) Awarded

American Bar Association Member, Insurance, Litigation and Environmental Sections

Indiana State Bar Association Member, Insurance, Litigation and Environmental Sections

Indianapolis Bar Association Member
Community Involvement
Homeless Family Foundation President

Phi Delta Phi International Legal Fraternity Member