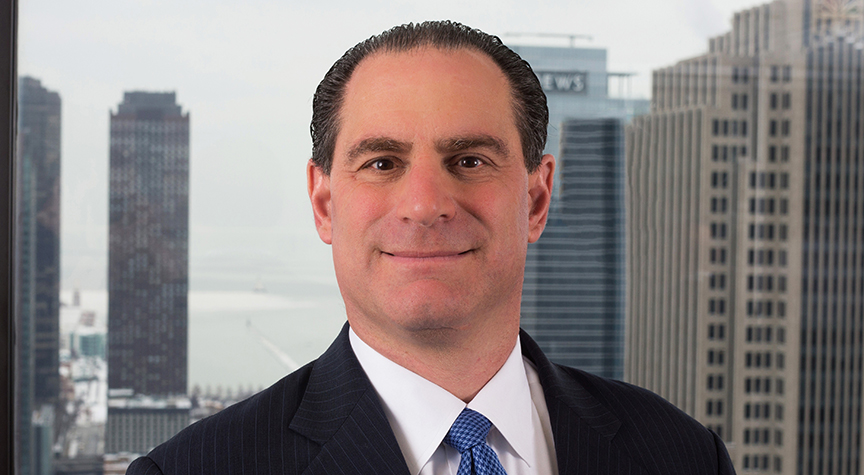 William J. Serritella, Jr.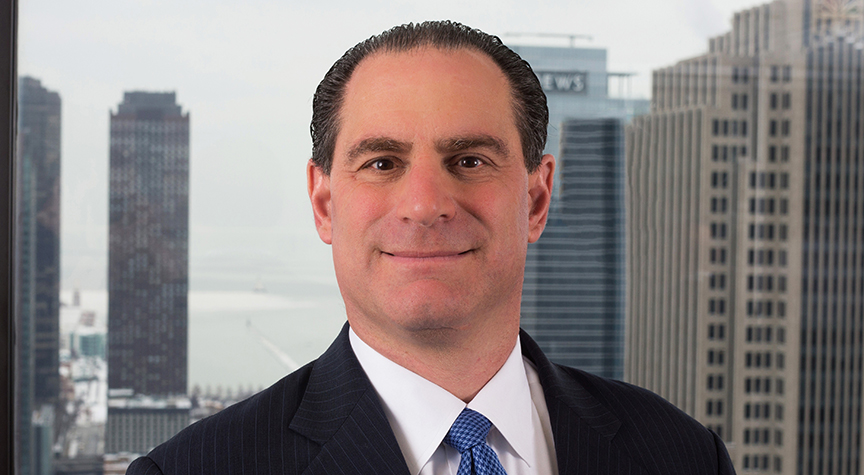 Summary
Bill is a commercial litigator who focuses his practice on banking, commercial and appellate litigation. He is widely recognized as one of the premier complex commercial workout and bankruptcy litigators in Chicago. Bill also has extensive experience as an appellate lawyer, having handled numerous appeals in various Federal and State Courts, and he was an adjunct professor of Appellate Advocacy at Loyola University School of Law in Chicago.
Bill serves as co-chair of the Litigation group in Taft's Chicago office. He has lectured on numerous topics, including commercial real estate workouts, Uniform Commercial Code issues, trial practice, appellate practice, contract law, sales commission protection acts, employment discrimination and alternative billing practices. Bill has been named an Illinois Super Lawyer since 2010 and an Illinois Leading Lawyer since 2009.
Awards
Honoree, Best Lawyers in America, Commercial Litigation (2012 - present)

Honoree, Illinois Super Lawyers (2010 - 2015, 2018 - present)
Education
DePaul University College of Law (1992)

Illinois Benedictine College (B.A.) (1988)
Admissions
Federal - 7th Circuit Court of Appeals

Federal - Northern District of Illinois

Federal - Central District of Illinois

State - Illinois

State - Wisconsin
Notable Matters
Represented lender in $40,000,000 multi-state litigation against failed general contractor involving commercial foreclosure, bankruptcy and replevin cases.
Represented primary secured lender in multi-million dollar receivership and foreclosure actions involving failed lumber company with multiple facilities, inventory, equipment and receivables.
Represented lender in commercial foreclosure and restructuring involving borrower who owned and operated a failing hotel complex.
Represented lender in commercial collection and Uniform Commercial Code sale of a failed manufacturing company.
Obtained dismissal of lawsuit, as well as affirmance on appeal, of a complaint filed against a corporate client by a former executive seeking to enforce an alleged oral employment and stock option agreement.
Represented lender in complex Chapter 11 bankruptcy proceeding involving extensive restructuring of a natural gas company and holder of numerous real properties securing the indebtedness.
Represented lender in commercial collection litigation involving the sale of life insurance policies that secured the indebtedness.
Represented lender in federal court litigation instituted by its customer based on various theories, including consumer fraud and negligence.
Speeches and Publications
"Can I get out?!" - Defenses to Performance Under the Uniform Commercial Code," Association of Corporate Counsel (ACC) Seminar, Chicago, August 14, 2018.
"Legal Matters: Litigation, Settlements & Other Fun Stuff," 7th Annual Midwest Bank Special Assets & Credit Officer's Forum, Chicago, September 7, 2017.
"The Seller Has Breached – Now What? An Exhaustive Look at the Buyer's Remedies Under the Uniform Commercial Code," Association of Corporate Counsel (ACC) Seminar, Chicago, July 19, 2017.
WEBINAR: "Alternative Fee Arrangements: All You Need to Know in 2017," The Knowledge Group, April 25, 2017.
"Receivers: There When You Need Them!" 6th Annual Midwest Bank & Financial Institutions Special Assets Forum on Real Estate, C&I, and SBA Loans, Chicago, September 15, 2016.
"UCC Warranties & Remedies," Association of Corporate Counsel (ACC) Seminar, Chicago, August 11, 2016.
Professional Affiliations
Chicago Bar Association

Member