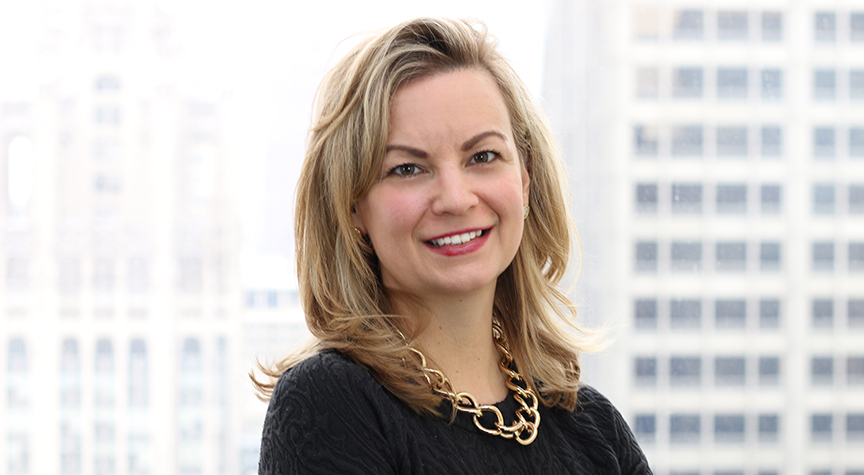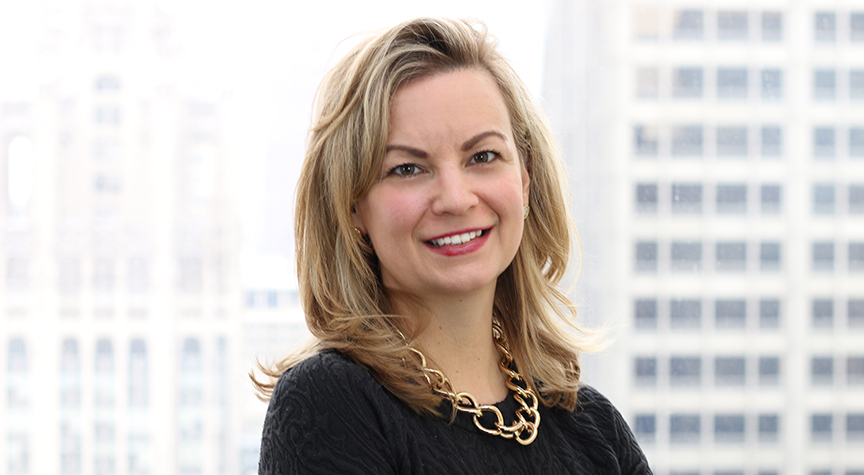 Summary
Kate concentrates on government procurement, government relations, land use and tax increment financing. She focuses on advising bidders and contractors on government regulations, laws and policies; preparing responsive bid proposals, small business subcontracting plans and bid protests; drafting and negotiating contracts; resolving contract disputes; obtaining contract payments; facilitating contract compliance, including assisting clients to meet contract participation goals for small businesses; representing contractors in debarment proceedings; and structuring competitive strategic alliances and relationships between majority- and minority-owned businesses. She also assists clients through the federal, state, county and city MBE/WBE/DBE certification and appeal process. Kate has experience representing companies in obtaining and maintaining certification as MBE/WBE/DBE businesses from various certification agencies throughout the United States.
In addition, Kate has worked on behalf of developers and corporations on land use and zoning matters before the Chicago City Council, the Chicago Plan Commission and the Chicago Zoning Board of Appeals. Her work has involved a wide range of commercial and residential projects, including planned developments, variations, licensing matters and miscellaneous government regulatory issues.
Prior to joining Taft, Kate was the executive partner of another Chicago firm, as well as a chair of that firm's diversity committee. She also spent three years as a prosecutor for the city of Chicago, where she gained significant courtroom experience in both criminal and civil proceedings. Kate was selected as a "Rising Star" by Illinois Super Lawyers in 2010.
Awards
Honoree, Illinois Super Lawyers Rising Stars (2010)
Education
DePaul University College of Law (2001)

Hofstra University, Nice, France, with Supreme Court Justice Antonin Scalia (1999)

Xavier University (B.S., B.A. Economics) (1998)
Notable Matters
Conducts internal investigatory and compliance audits for several companies regarding federal, state and local government contracts.
Serves as contract compliance counsel for Fortune 500 companies by reviewing solicitations.
Counsels on Requests for Proposals, Invitations to Bid, bid requirements and how best to meet those requirements.
Provides counsel to several companies regarding contract compliance including MBE/WBE/DBE substitution requirements, indirect /direct participation and allocation of credit for MBE/WBE/DBE participation.
Provides consultation to companies in connection with the formation of strategic relationships to meet contract requirements: subcontracts, joint venture agreements, mentor-protégé agreements and teaming agreements.
Represented one of the nation's largest Spanish language radio companies in the development of its antennae facility, including land acquisition and all zoning and land use approvals center.
Represented numerous real estate developers in establishing TIF districts and executing redevelopment agreements for what amounts to nearly $200 million in TIF assistance. These projects include over 2000 homes and commercial space.
Represented large concession companies in the preparation of their proposals to the city of Chicago and the negotiation of multi-million dollar contracts at Chicago's O'Hare International Airport.
Speeches and Publications
"How to Avoid the Pitfalls of Minority, Women and Veteran Business Certifications," Government Contracting Series, Chicago, Ill., Oct. 4, 2016.
"The Power of Joint Venturing," State of Indiana, Northwest Indiana Business Conference, Gary, Ind., Aug. 14, 2015.
"Reflections Regarding 2014 Utility Section 5-117 Reports," Illinois Commerce Commission Supplier Diversity Policy Session, Chicago, lll., June 11, 2015.
"The Basics of MBE/WBE/DBE/ACDBE/VBE Certifications," Government Contracting Series, Chicago, Ill., April 29, 2015.
"The Changing MBE/WBE Environment and New Partnership Opportunities," Government Contracting Series, Chicago, Ill., Oct. 20, 2009.
Professional Affiliations
Chicago United Member

Illinois Tax Increment Association Member

Illinois Bar Association Member

American Bar Association Member
Community Involvement
Federation of Women Contractors Member

Hispanic American Construction Industry Association Member