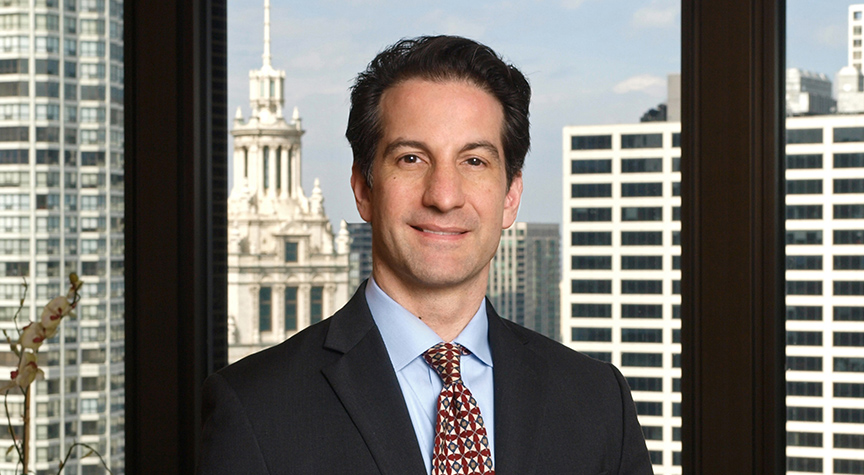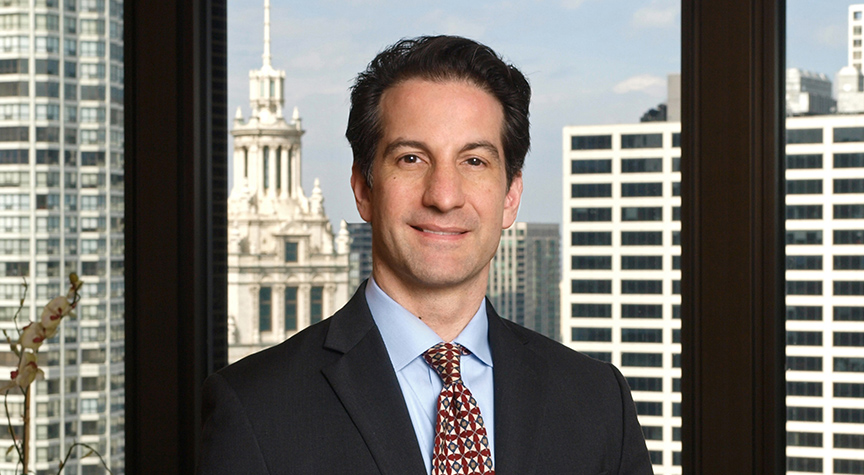 Summary
Kostas is co-chair of the firm's Public Finance and Economic Development practice. He focuses his practice on project finance, public-private partnerships and economic development, providing strategic advice to government entities, real estate development firms, commercial banks, manufacturers and companies. Kostas has served as bond counsel, bank counsel, developer's counsel and/or underwriter's counsel in a variety of bond and project financings, including general obligation bonds, economic development revenue bonds, building corporation lease rental bonds and tax anticipation borrowings. Kostas also negotiates and provides strategic advice on using state and local incentives as part of a project financing stricture. In addition, he provides advice and speaks frequently on matters related to economic development incentives and strategies, tax increment financing (TIF), private-public partnerships (P3s), EB5 financing and project financing.
Kostas has advised both Democratic and Republican elected officials, having served under four Indiana governors and three Indiana attorneys general, as Special Assistant to the Governor, Executive Director of the Indiana Utility Regulatory Commission, as a Deputy Attorney General and as Deputy Commissioner for the Indiana Department of Local Government Finance, where he oversaw Indiana's statewide transition to a market-value-based property tax system, advised executive and legislative officials on legislation, developed the initiative for an integrated statewide property tax system and spoke on a range of property tax and economic development issues.
Prior to joining Taft, Kostas was a member of his previous firm's executive committee and chair of the firm's Public Finance, Municipal and Economic Development practice group. He served as a federal law clerk to the Honorable Lawrence S. Margolis on the United States Court of Federal Claims in Washington, D.C.
Education
Indiana University Maurer School of Law - Bloomington

The American University School of International Service, Washington, D.C. (M.A.)

Harvard Business School Executive Education (Private Equity & Venture Capital Program)

Ball State University (B.S.)
Admissions
Federal - U.S. District Court for the Northern District of Indiana

Federal - U.S. Court of Appeals 7th Circuit

Federal - U.S. District Court for the Southern District of Indiana

Federal - U.S. Court of Federal Claims

Federal - U.S. Court of Appeals for the Federal Circuit

Federal - U.S. Supreme Court

State - Indiana

State - Illinois
Notable Matters
Negotiated and structured $62 million in economic development tax and financing incentives for a $240 million biodiesel facility.
Served as bond counsel on taxable and tax-exempt bond structure for retail and multifamily project.
Counsel to EB5 Regional Center for various real estate projects; advised on EB5 compliance and capital stack formation strategy.
Developed strategy and negotiated $57.5 million for a $490 million alternative energy facility.
Counsel to municipality in connection with $834 million in economic development incentives to a major U.S. automotive manufacturer.
Advised multinational civil and defense aerospace manufacturer in negotiating $23 million in economic development incentives.
Advised municipality on strategy for attracting manufacturing company to relocate headquarters using various economic development incentives and project financing options.
Structured 100% financing as bank counsel for $30 million hotel project.
Represented pharmaceutical manufacturer in negotiating $1.2 million in local and state economic development incentives, $8 million in tax increment financing support and $45 million in tax-exempt project financing.
Advised manufacturer in negotiating economic development incentive package, including personal property abatement, $1.5 million in economic development tax increment bonds and $13 million of tax-exempt bonds.
Represented manufacturing company in negotiating brownfield redevelopment and property acquisition using tax increment financing and economic development incentives.
Underwriter's counsel for $95 million school building corporation refunding bonds.
Professional Affiliations
National Association of Bond Lawyers Member

International Council of Shopping Centers Member

Illinois Tax Increment Association Member

Indiana Economic Development Association Member

Sagamore of the Wabash (Governor Bayh and Governor Kernan)

Indianapolis Bar Foundation Member

Hellenic Bar Association of Illinois Member