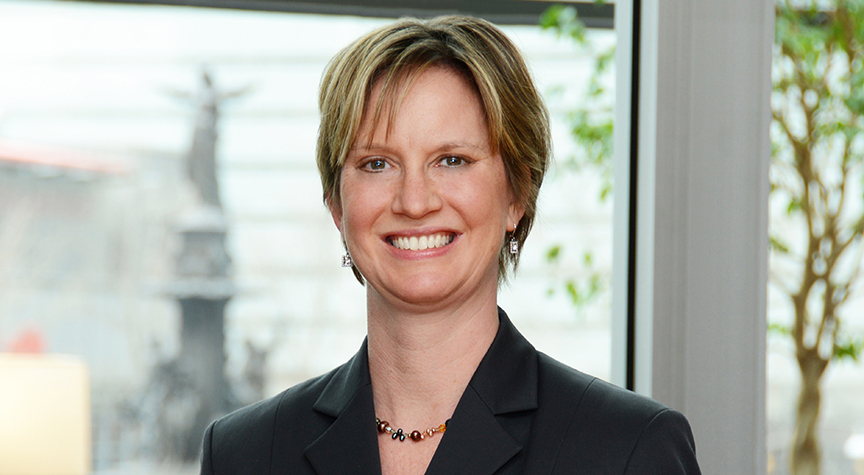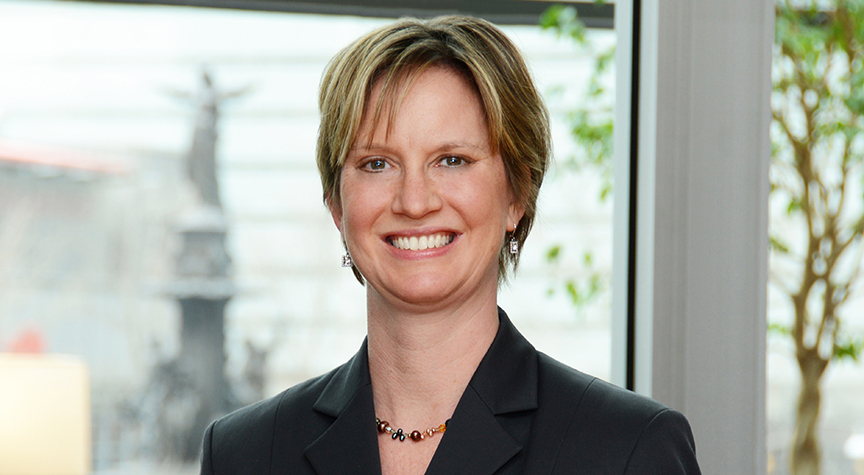 Summary
For well over a decade, Jeanne has focused her practice in the areas of antitrust and white collar criminal defense, representing clients ranging from individuals to small privately-owned companies and partnerships to multi-national corporations. She has extensive experience litigating complex antitrust and criminal matters, including class actions, and routinely counsels corporate clients on all aspects of antitrust law and anti-corruption statutes, including the Foreign Corrupt Practices Act and UK Bribery Act. A substantial portion of Jeanne's practice is focused on assisting corporate clients with compliance issues, including the development of antitrust and anti-corruption compliance programs and training both here and abroad. Jeanne represents clients before numerous federal and state enforcement agencies, including the U.S. Department of Justice, Federal Trade Commission, Securities and Exchange Commission, Ohio Attorney General's Office, and Ohio Department of Transportation, and has substantial experience conducting internal investigations. Recent internal investigations include the investigation of an Indian subsidiary for possible violations of the Foreign Corrupt Practices Act, the investigation of a Japanese parent and its U.S. subsidiary for potential antitrust violations and multiple investigations conducted on behalf of companies who were the victims of employee theft and embezzlement.
Jeanne has served on a number of litigation teams in complex antitrust actions, including on behalf of Morton Salt, International Speedway Corporation, The Goodyear Tire and Rubber Co., Cincinnati Bengals and Barr Pharmaceuticals.
Prior to joining Taft, Jeanne spent six years working as a legislative aide in Washington, D.C. to U.S. Senator Herb Kohl of Wisconsin. Jeanne is the current Chair of the Antitrust Section of the Ohio State Bar Association and is a member of the American Bar Association.
Jeanne has been consistently honored by Best Lawyers in America from 2009 - 2018 for antitrust law. Benchmark Litigation, the definitive guide to America's leading business litigation attorneys, recognized Jeanne as one of the "Top 250 Women in Litigation" in the United States for 2013 and 2014. Benchmark Litigation also named her a Future Star in 2008 and 2012 and a Local Litigation Star in 2013 - 2018. She was selected by Cincinnati Magazine as a Super Lawyer Rising Star, and has been named to CincyBusiness magazine's Leading Lawyers list.
Education
Georgetown University Law Center (1999)

University of Michigan (1992)

Marquette University (1989)
Admissions
Federal - Southern District of Indiana

Federal - Southern District of Ohio

Federal - 6th Circuit Court of Appeals

Federal - Northern District of Ohio

State - Ohio
Notable Matters
Representative clients for whom Jeanne has served as lead or primary counsel include:
A Japanese auto supplier involved in the U.S. Department of Justice's widespread antitrust investigation of the auto supply market.
A senior level partner at a major accounting firm indicted for violation of federal tax law. Following a 5-week jury trial in January 2013 the partner was acquitted of all charges.
A former CEO of a Dayton, Ohio public company indicted for violation of federal securities law. Following a negotiated plea and contentious amount of loss and sentencing hearings the individual obtained a sentence significantly below the recommended United States Sentencing Guidelines range.
A large manufacturer of packaged ice involved in a U.S. Department of Justice antitrust investigation.
Kentuckiana Medical Center in an antitrust action brought by the center against local county governments and affiliated hospitals.
BASF Corp. on numerous class actions filed throughout the state of Ohio relating to alleged price fixing in the vitamins industry.
Represented a large energy company under investigation for violating the Clean Water Act.
Represented a corporate executive indicted for drug diversion.
Represented a veterinarian under investigation by DEA.
Represented a medical equipment manufacturer in an internal FCPA investigation involving its business operations in India.
Speeches and Publications
Professional Affiliations
American Bar Association (Member, Antitrust and Law and Criminal Justice Sections)

Benchmark Litigation Top 250 Women - Ohio (Honoree)

Litigation Star, Benchmark Litigation (Honoree)

Benchmark Litigation Star (Honoree)

Ohio State Bar Association (Member, Section Council, Former Chair, Antitrust Section)