Real stories of challenges, teamwork, results and impact.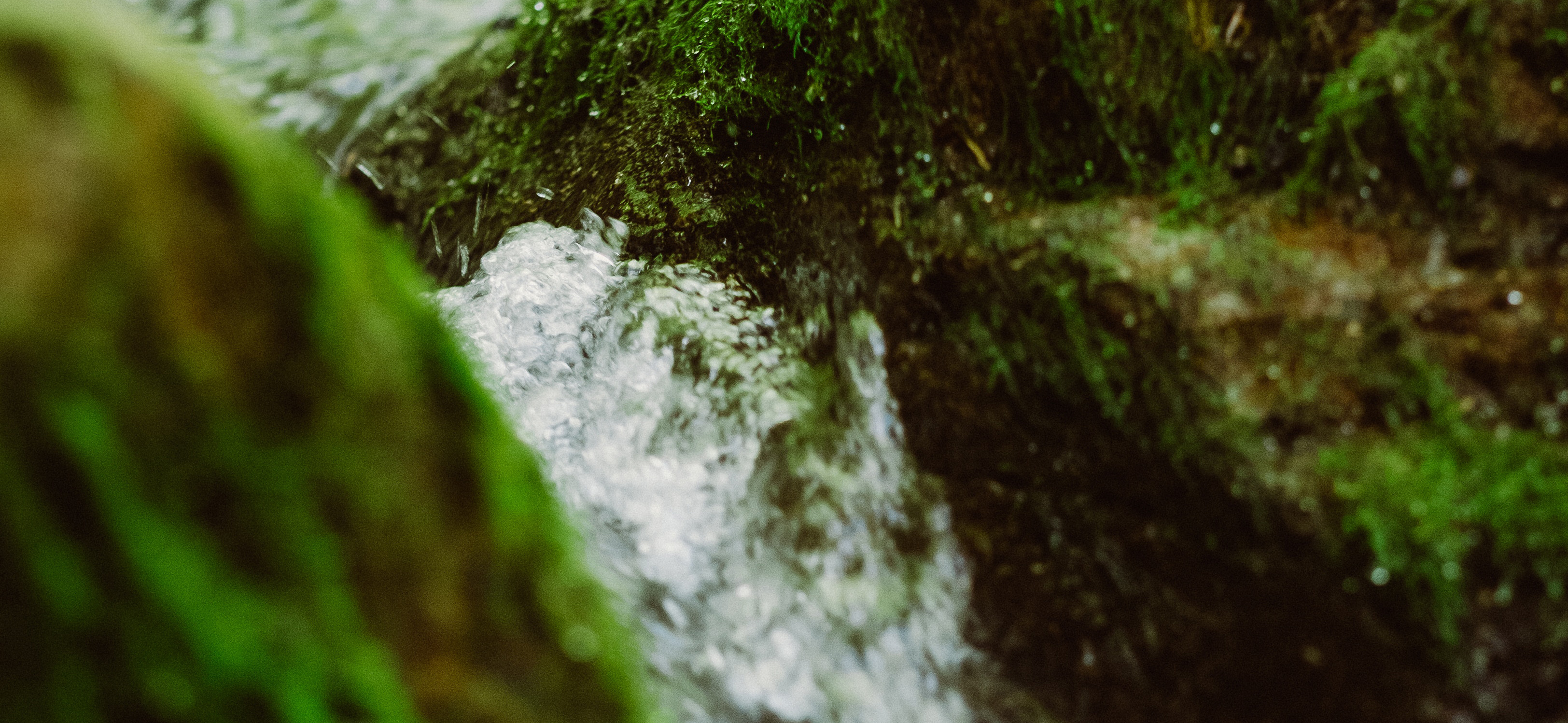 The Right to Clean Water
A cattle farmer, the EPA and 70,000 individuals in West Virginia and Ohio took action against chemical giant DuPont for releasing a dangerous pollutant into the water and environment. Taft's environmental and litigation lawyers championed the residents' rights to safe, clean drinking water for over 17 years.
Learn More

Relationships That Ignite Mobility
BraunAbility has been the world leader in wheelchair accessible vehicles and wheelchair lifts since its founding 50 years ago. When an investor pursued an acquisition, BraunAbility turned to Taft to facilitate a successful acquisition and collaborate on the future growth of the brand.
Learn More