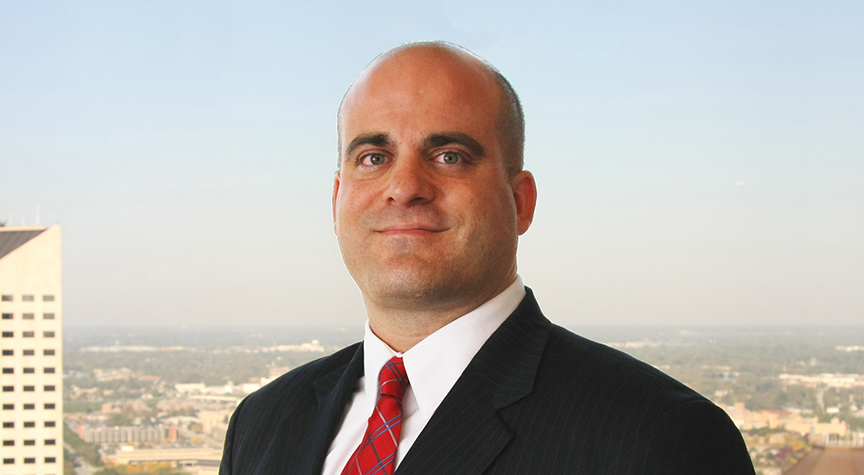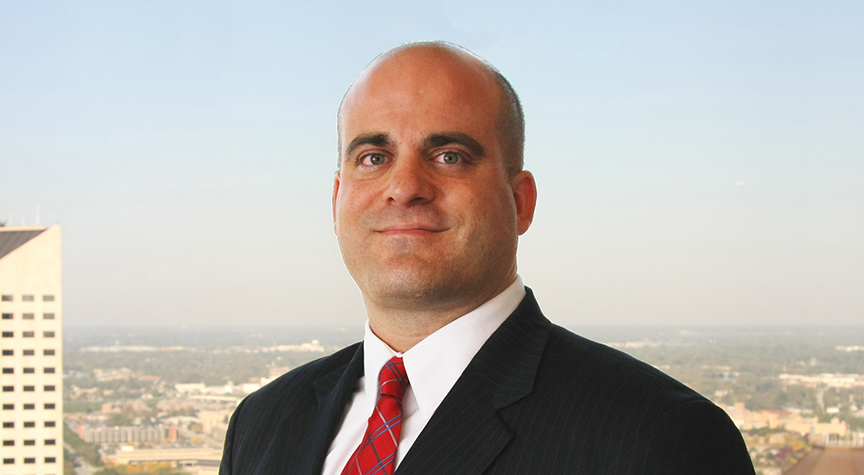 Summary
Trent is a former federal prosecutor who concentrates his practice on Foreign Corrupt Practices Act (FCPA) and international anti-corruption compliance, investigations and defense. He provides a broad array of services related to the FCPA, the UK Bribery Act and other anti-corruption laws on a global basis. These services include:
Compliance programs
Due diligence
Training
Internal reviews and investigations
Government investigations and enforcement defense
In addition to his anti-corruption practice, Trent practices in the areas of white collar criminal defense, corporate internal investigations, government contractor compliance and complex commercial litigation. He has significant experience in Federal Acquisition Regulation (FAR), Defense Federal Acquisition Regulation Supplement (DFARS) and International Traffic in Arms Regulations (ITAR) compliance.
Trent, who served as an instructor at the Department of Justice's National Advocacy Center, has written and presented on the FCPA and other white collar criminal defense and corporate compliance issues. Trent is recognized by Best Lawyers in America® for commercial litigation. In 2008, Benchmark Litigation named him a Future Star in Indiana litigation. Law & Politics Magazine named Trent an Indiana Rising Star in litigation in 2008 and white collar criminal defense from 2009-2015.
Prior to joining Taft Stettinius & Hollister in 2007, Trent served on active duty in the U.S. Army Judge Advocate General's (JAG) Corps. From 2003–2006, he served on special assignment from the U.S. Army JAG Corps to the U.S. Department of Justice, where he was a Special Assistant U.S. Attorney. During his time with the Department of Justice, Trent oversaw federal criminal investigations and prosecuted violations of federal criminal law, including bank and wire fraud, embezzlement, theft of government property, drug manufacturing and trafficking, the production and possession of child pornography, and intrusions into federal government computer systems.
Trent, a lieutenant colonel and deputy staff judge advocate in the Army National Guard, is an Operation Enduring Freedom veteran. He served in the Headquarters, U.S. Forces–Afghanistan Office of the Staff Judge Advocate, where he provided legal advice to the senior commander of all U.S. and NATO forces in Afghanistan. Trent's duties in Afghanistan focused on internal investigations and defense contractor compliance. He worked closely with the International Contract Corruption Task Force and Task Force Spotlight on anti-corruption issues.
Trent serves as chairperson for the board of directors of HVAF of Indiana, which provides services to homeless Indiana veterans. He is a member of the Veterans of Foreign Wars and the American Legion.
Education
University of Notre Dame Law School (2001)

University of Chicago, M.A. in International Relations (2004)

Concannon Programme of International Law, Notre Dame London Law Centre, London, United Kingdom (2000)

Harvard University, B.A., cum laude, in Government (1998)
Admissions
Federal - Northern District of Indiana

Federal - Southern District of Indiana

State - Indiana
Notable Matters
Trent has planned, prepared, executed, and assessed compliance programs for some of the world's largest multinational corporations; has built cutting-edge, cloud-based third-party due diligence platforms (Taft TTP) for clients with third-parties that operate in high-corruption risk locations; has completed anti-corruption due diligence on thousands of third-parties from nearly every country in the world; has conducted hundreds of investigations; has defended numerous senior government officials against allegations of official misconduct; and has tried over thirty cases to verdict.
Recent representative anti-corruption, other corporate compliance, internal investigations, and white collar criminal defense matters include:
Conducted anti-corruption risk assessments and planned and executed anti-corruption compliance programs for a global extractives company, a multinational machinery manufacturer, a global healthcare company, a technology company with significant international operations, and several private equity and financial firms.
Designed and executed customized third-party due diligence and counterparty screening programs with online platforms for a multinational energy corporation, a global medical device company, a multinational consumer goods corporation, and a global household goods company.
Completed compliance-related due diligence of acquisition targets for several private equity firms and numerous companies.
Provided in-person anti-corruption training to board directors, senior executives, and distributors in Europe and Africa for a multinational orthopedics company and a global industrial products manufacturer.
Advised a multinational consumer goods company in connection with audit function compliance activities.
Counseled a global investment firm regarding compliance issues associated with a joint venture in South America.
Led an internal investigation regarding alleged employee conflicts of interest in India for an international consumer goods company.
Conducted an internal investigation regarding financial fraud in China for a multinational household goods company.
Conducted over ten investigations into alleged sexual misconduct in the workplace.
Defended a senior business development executive at a global defense contractor in an investigation regarding alleged violations of the Foreign Corrupt Practices Act and US export controls laws.
Defended numerous senior U.S, Army officials against investigations and proceedings regarding alleged official misconduct.
Recent representative litigation matters include:
Defended a multinational medical device company against more than 2,000 product liability actions in ongoing litigation in state and federal court (the federal matters are consolidated in multi-district litigation).
Defended senior executives of a healthcare company in their personal capacities in patent litigation and product liability litigation.
Professional Affiliations
American Bar Association Member

Indiana State Bar Association Member

Indianapolis Bar Association Member
Community Involvement
American Legion Member

HVAF of Indiana Chairperson, Board of Directors

Harvard Club of Indiana Member

Special Olympics Indiana Board of Directors

Veterans of Foreign Wars Member