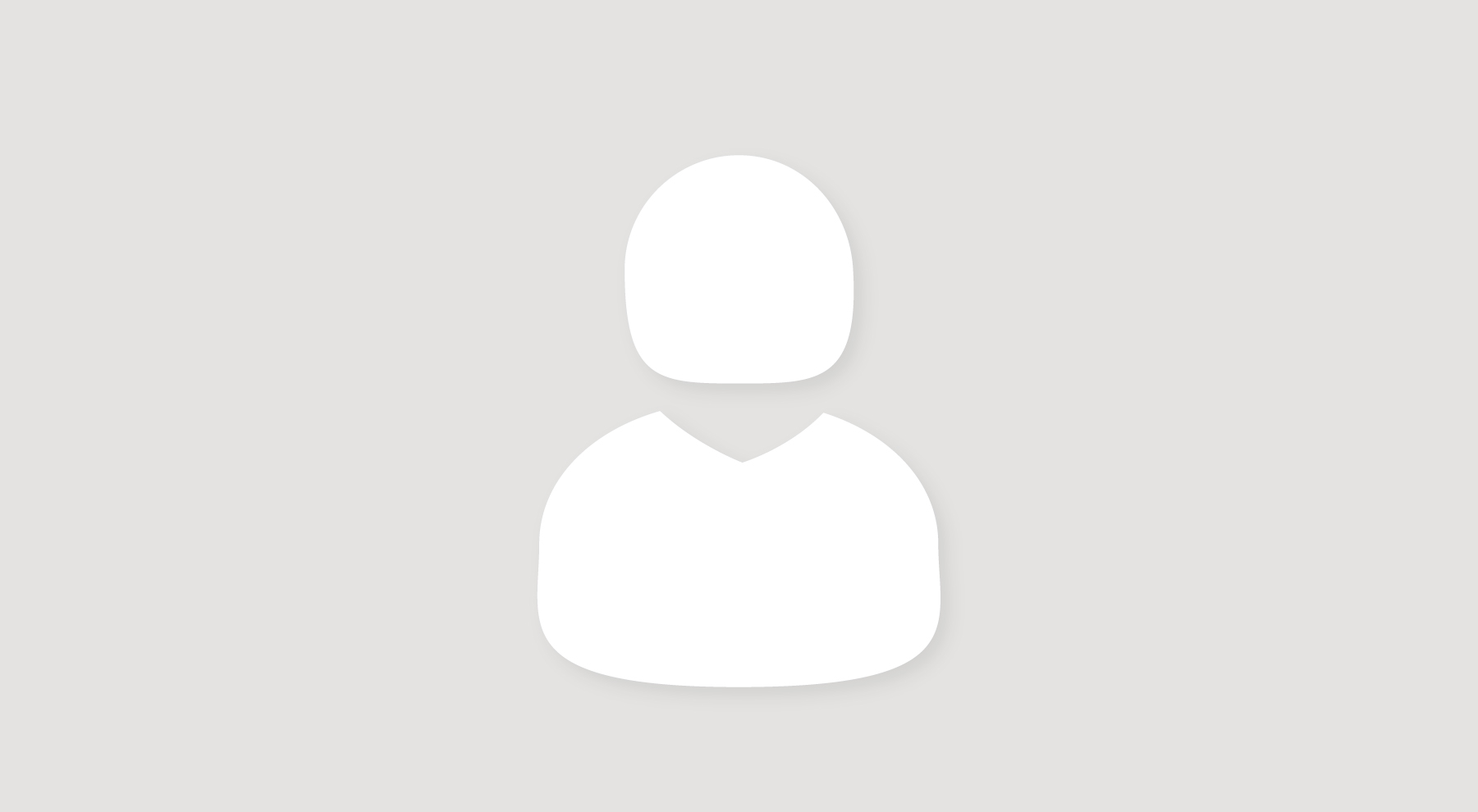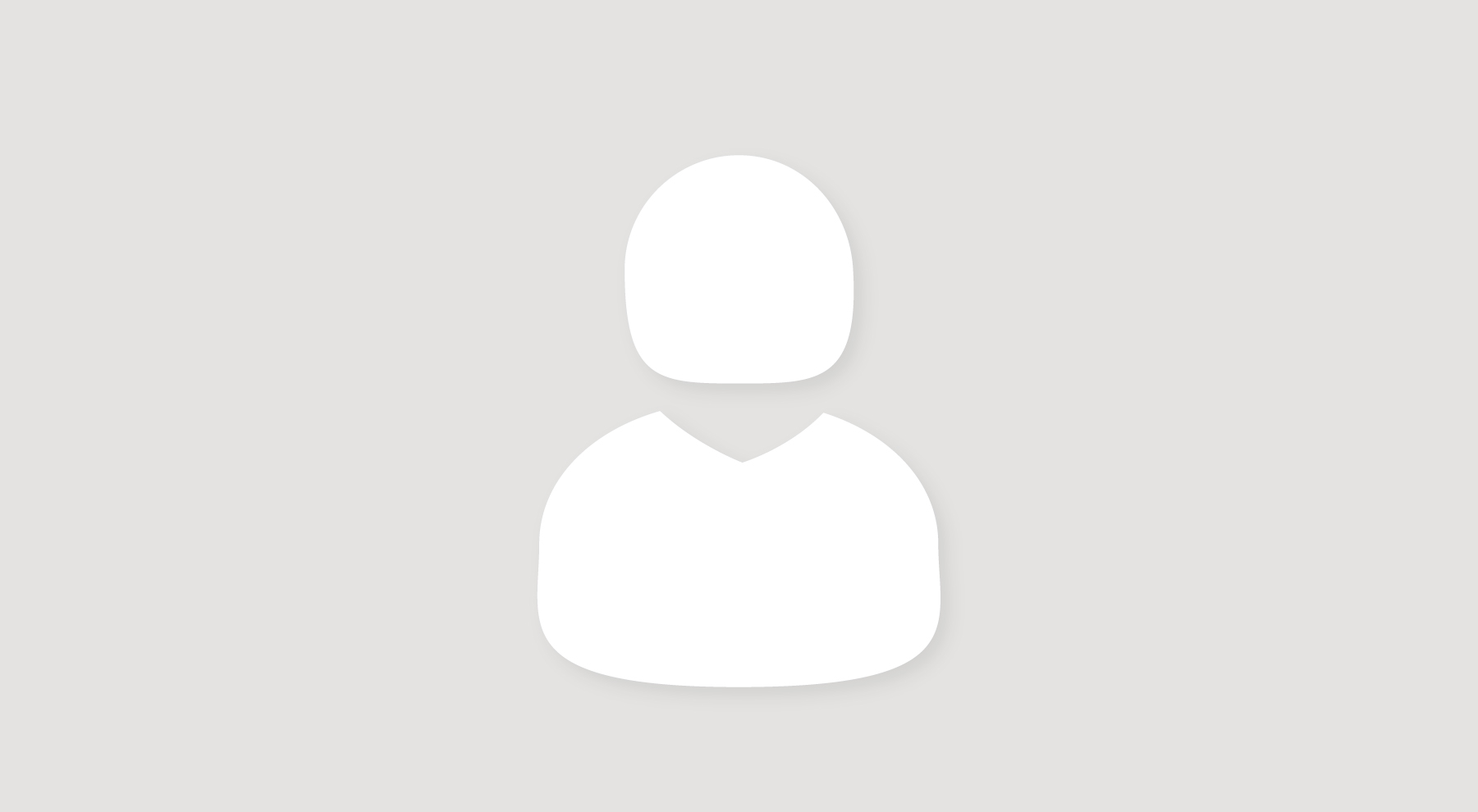 Summary
Stella joined Kahn Kleinman LPA as a paralegal in 1994, well prior to its merger with Taft Cleveland in 2008. She collaborates closely with attorneys and clients on matters involving three of Taft's practice groups: Mergers and Acquisitions, Health Care and Life Sciences, and Real Estate.
Stella brings significant big-picture due diligence experience to each practice group she works with including:
Researching appropriate state statues.
Preparing documentation for domestic and foreign qualifications.
Drafting incorporation documents and initial proceeding documents.
Preparing schedules for corporate, healthcare, real estate and loan transactions.
Drafting amendments, mergers, withdrawals, conversions and dissolution documents for all types of entities.
Drafting charter documents, regulations, shareholder agreements, operating agreements, stock certificates, stock powers, resolutions, assignment and assumption agreements and various other agreements and documents related thereto.
Preparing financing statements for finance, banking, real estate and merger and acquisition transactions.
Reviewing and summarizing lien search results.
For the Mergers and Acquisitions practice group, Stella assists with transactional work involving mergers and acquisitions of entities, corporate governance, legal compliance and transactional matters. She oversees the formation of entities and entity qualification details. She has experience merging, consolidating and dissolving entities across the U.S. and drafts and prepares the documents to do so. In addition for clients, she:
Maintains annual corporate filings, document stock transfers, transfer of membership/partnership interests and records for clients.
Creates and maintains corporate minute books and stock records.
Prepares, amends, terminates and reviews UCCs.
Prepares IRS required business forms.
Drafts closing and ancillary documents.
Manages due diligence projects.
For Health Care and Life Sciences practice group, Stella oversees the multiple complex industry-specific documents needed for successful senior housing closings, including Operations Transfer Agreements, and Purchase Agreements to comply with various state regulations. Additionally, she reviews lease and/or sublease agreements, borrowers' corporate loan agreements, corporate governance documents and assists in loan and HUD transactions.
For the Real Estate practice group, she works on the corporate end of the deal transactions, including purchases, sales, financings and associated estate planning issues regarding the formation and transfer issues involved in client transactions. She drafts resolutions, opinions, schedules and prepares stock certificates and executes stock transfers.
For each practice group, Stella prepares and compiles closing dossiers and prepares and organizes closing documents for various types of transactions.
Stella holds a paralegal certificate and earned a bachelors degree, summa cum laude, from Dyke College, most recently called Chancellor University.