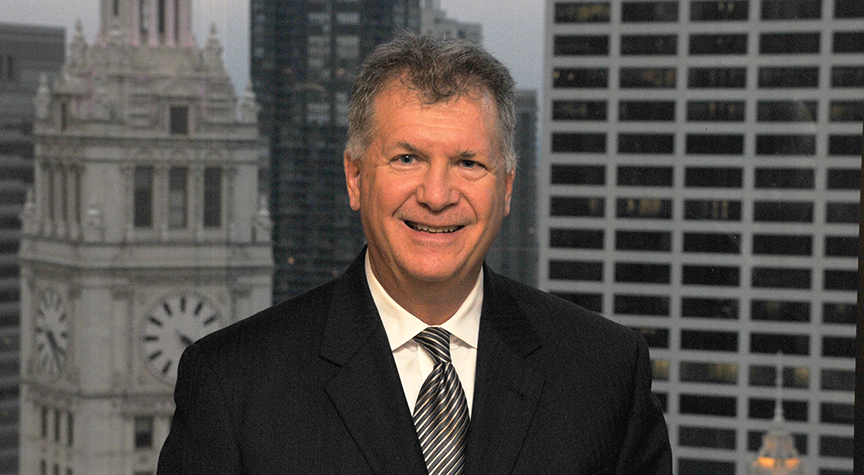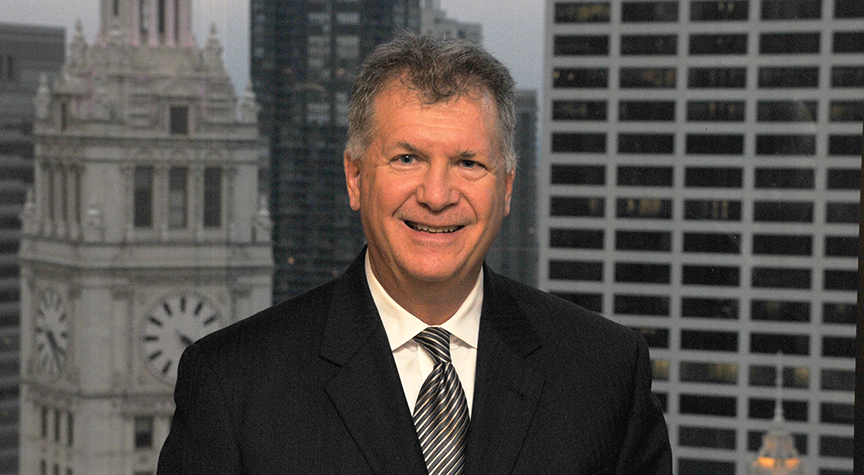 Summary
Mitchell concentrates his practice in the areas of federal and state regulation of securities, corporate finance, general corporate representation, and real estate development and syndication. His securities practice has led to the successful structuring and placement of numerous debt and equity offerings in both the public and private markets for clients in a diverse array of industries.
Mitchell gives particular emphasis to "value-added" efforts in introducing clients to sources of finance and business opportunities. His closely related activities include the financing of mature businesses as well as start-up and emerging growth businesses, including real estate, venture capital, public offerings and PIPE financings. Mitchell provides all aspects of general corporate counseling for these entities. He also represents a variety of banking institutions in their lending efforts.
Mitchell is a speaker in the areas of securities transactions and real estate finance, and has written a number of articles on these topics. He has been awarded an AV® Peer Review Rating from Martindale-Hubbell, its highest rating for ethical standards and legal ability. He was also named a Leading Lawyer in Illinois and recognized in The Best Lawyers in America for Real Estate Law, 2018-2020.
Mitchell received his B.A., summa cum laude, from the University of Pennsylvania and was a member of Phi Beta Kappa. He earned his J.D. from the University of Chicago Law School.
Education
University of Chicago Law School (1978)

University of Pennsylvania (B.A., Economics, Summa Cum Laude and Phi Beta Kappa) (1975)
Notable Matters
Corporate Securities and M&A Engagements
Represented publicly held anti-cancer and renal treatment company in S-1 registered offering and simultaneous up-listing to NASDAQ along with conversion of prior convertible debt offerings.
Represented 3 separate China based companies in connection with due diligence and acquisition efforts relative to 3 separate U.S. based businesses.
Represented automotive company in over $100 million recapitalization transaction with private equity firm.
Represented affiliated owners of GSA leased properties in five separate 144A Bond offerings totaling over $200 million and placed through three separate major investment banks, in acquisition of 53 separate properties and follow on purchase of $100 million debt portfolio secured by 38 GSA and state government leased properties.
Represented China-based urological pharmaceutical firm in one of the largest China-based sales to a bulge bracket U.K. pharma firm, more than doubling their presence in China, and simultaneous spin-off of a separate allergy-testing subsidiary to a second major European-based pharma firm; prior representation of the Company in a syndicated notes offering.
Led Nasdaq IPO of leading Internet e-tailer in $132 million offering.
Represented multi-state vendor of oxygen and home health products in sale to multinational competitor.
Represented publicly traded provider of network telecom integration services in acquisition of former public company funded through $8.5 million senior credit and $10.5 million convertible debt PIPE offering, as follow on to $19 million PIPE convertible debt offering and $21 million prior equity PIPE offering, and $10.5 million subordinated debt facility used to fund three prior separate acquisitions and integration of entities.
Represented ethernet -based telecom company in $8 million Series "A" Preferred, $15 million Series "B", $15 million Series "C" Preferred stock and $10 million Series D Preferred stock financings as well as subject leveraged bank funding.
Represented electronic coupling platform company in connection with over $15 million of financings, including Series A, B, C, D, D-2, D-3,D-4, D-5 and D-6 Convertible Preferred Stock and separate Convertible Debt financing as well as worldwide distribution agreement with major electronics company.
Represented medical software and payment processing company in connection with convertible note and "A" ($1.6 million) and "B" ($10 million) rounds of financing, as well as numerous strategic business agreements and certain acquisitions.
Represented middle-market hedge fund in its capitalization of and purchase of controlling interest in the largest internet-based e-tailer of equipment and apparel to the mixed martial arts industry.
Represented AMEX provider of Internet advertising services and search engine optimization services in two PIPE offerings used to fund strategic acquisitions; follow-up registration of privately placed shares.
Represented anticancer biotech company in Series "C" and Series "D" Preferred stock equity financings in private placement of approximately $20 million. Represented subsidiary bioterrorism entity in $4 million Series "B" Preferred offering and in subsequent merger back into biotech company.
Represented anticancer company producing nanoparticles used to significantly reduce damage to healthy tissue during radiation therapy in Series A, AA and AAA Preferred Stock Offerings as well as 11 country patent applications.
Represented developer of disruptive technology in respirator products engaged in 2 rounds of add on convertible debt financing following Series A preferred stock issuance.
Represented developer of software solutions for hemoglobin dosing for dialysis treatment in seed, Series A-1, Series A-2 and Series A-3 and convertible debt financings.
Represented publicly traded company involved in abatement of mercury emissions from power plants in $10 million convertible debt financing and follow on matters.
Represented bank holding company in connection with start-up and follow-on equity raises ($15 million) and structuring of de novo bank transaction.
Represented food and beverage companies with start-up financings: bean curd manufacturer; gluten free foods manufacturer, custom brewery and custom distiller.
Represented hedge funds in capital raising and documentation for bridge loan funding vehicle and real estate development vehicle.
Real Estate/Real Estate Securities Engagements
Represented airport developer in equity raise ($20 million and two $7.5 million add-ons) to fund development of first for-profit private airport in over 25 years.
Represented developer in purchase of 53 separate GSA leased office buildings in connection with 5 separate bond transactions and associated real estate transactions.
Represented hotel management company in historic preservation acquisition and redevelopment in Columbus, Ohio and acquisition and redevelopment of hotels in Glenview, Illinois and Toledo, Ohio.
Represented industrial property owner in connection with sale and recapitalization with institutional partner in 8 properties totaling over 1,500,000 s.f.
Represented hotel acquisition company in purchases of hotels in Appleton, Wisconsin (2), Itasca, Illinois, Roselle, Illinois and Countryside, Illinois.
Represented major Midwest apartment owner in $20 million, $25 million and $25 million separate syndications to acquire additional apartment complexes.
Represented developer in connection with acquisition of 48-acre parcel within Chicago limits and joint venture with leading industrial REIT for development of spec buildings.
Represented industrial real estate developer in joint venture refinancing of 1 million- square-foot portfolio and financing for 2 million square feet of add-on acquisitions.
Represented hotel developer in $15 million equity syndication and add-on $7 million equity syndication for construction of third hotel in local market (to supplement prior two hotel development syndications).
Represented Las Vegas based shopping center developer in sale of three regional malls to independent REIT, coupled with hedging transaction to generate immediate funds while preserving tax-free status of the transaction.
Represented cold storage warehouse developer in "A" financing, acquisition, and development of 240,000-square-foot facility, refinancing, and 50,000-square-foot add on affiliated logistics company and start up of affiliated logistics company.
Professional Affiliations
Illinois State Bar Association

Member

Illinois Real Estate Investment Association (REIA)

Past President and Past Director