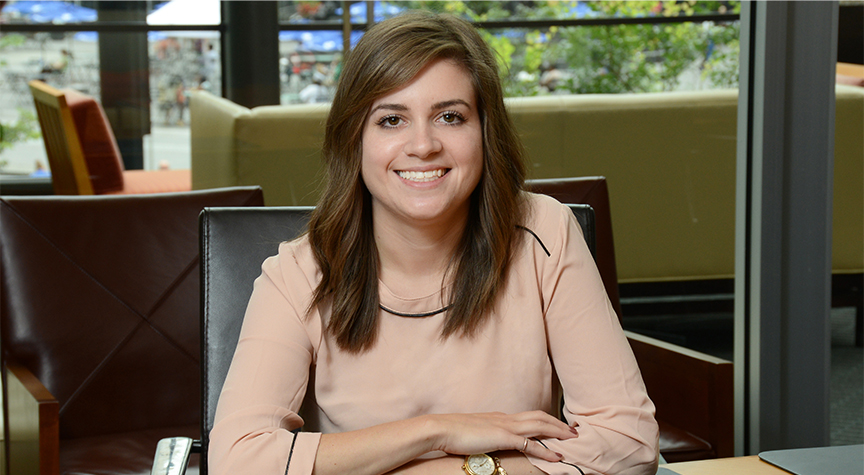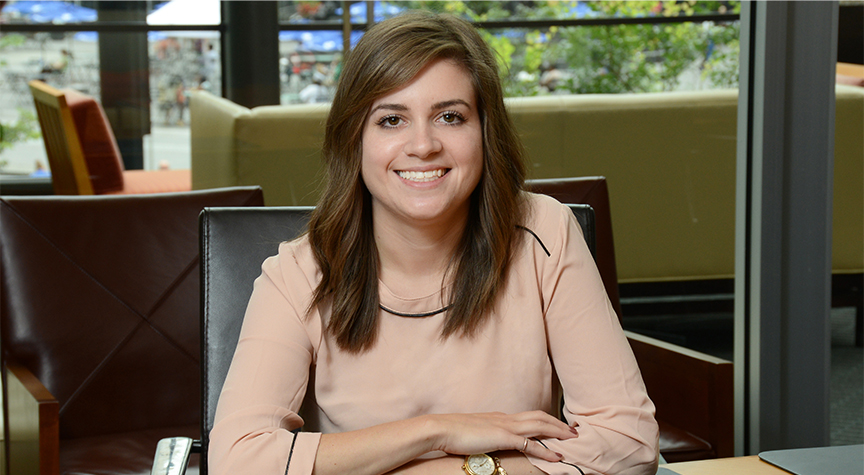 Summary
Lourdes advises and works with clients on tax, corporate and estate planning issues. Since beginning her career at Taft nearly five years ago, Lourdes has developed experience with entity formation, mergers, acquisitions, reorganizations, joint ventures, partnerships and non-profit structuring matters. She also has experience guiding clients through state, national and international tax issues and has helped companies and executives make crucial reporting and withholding decisions designed to meet ever-changing tax regulations.
In addition, Lourdes helps high net-worth individuals implement cost-saving tax strategies and business succession plans, such as forming family limited partnership and limited liability companies.
Lourdes has experience dealing with federal and state civil and criminal tax issues for individuals, partnerships, limited liability companies and corporations, as well as for-profit and nonprofit entities. She also regularly represents clients in tax controversy matters and audits, including civil and tax litigation matters. Lourdes has represented clients before the Internal Revenue Service's civil and criminal divisions, the Internal Revenue Service Office of Appeals and the United States Tax Court.
Lourdes counsels business clients in all areas of state and local taxes, including controversies, administrative proceedings, audits, appeals, litigation and planning.
Lourdes also advises corporate clients across a variety of sectors on employment-related matters. Companies and executives have turned to her for input on structuring pension, health and welfare plans; complying with ERISA and other national and state employment regulations; and troubleshooting issues related to employee compensation and benefits. Further, Lourdes works with venture capital funds, angel groups, accelerators and incubators to address regulatory issues, tax planning matters and investment transactions.
In addition to sharing her legal knowledge with clients, Lourdes helps support Ohio's local farming community as a board member, co-chair and secretary of Cultivate! Ohio Valley. She is also a member of the American Bar Association's Tax Section and writes extensively about tax issues for Taft's law bulletins, Lexology.com and other online websites and publications.
Lourdes received her LL.M. in taxation from New York University School of Law and earned her J.D. from the University of Cincinnati. She also received her B.S. in environmental science from the University of Cincinnati.
All Service Areas
All Practices
All Industries
Education
University of Cincinnati College of Law (2012)

New York University School of Law (2013)

University of Cincinnati (2009)
Professional Affiliations
American Bar Association

Member, Tax Section
Community Involvement
Cultivate! Ohio Valley

Board Member
Co-Chair
Secretary