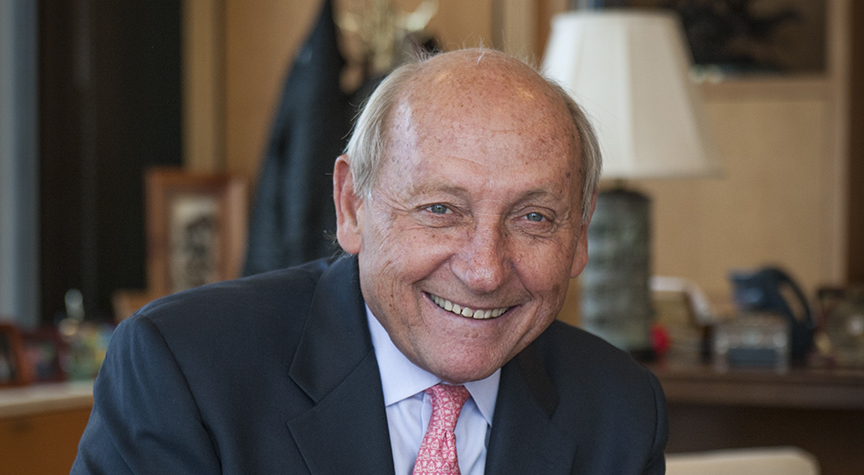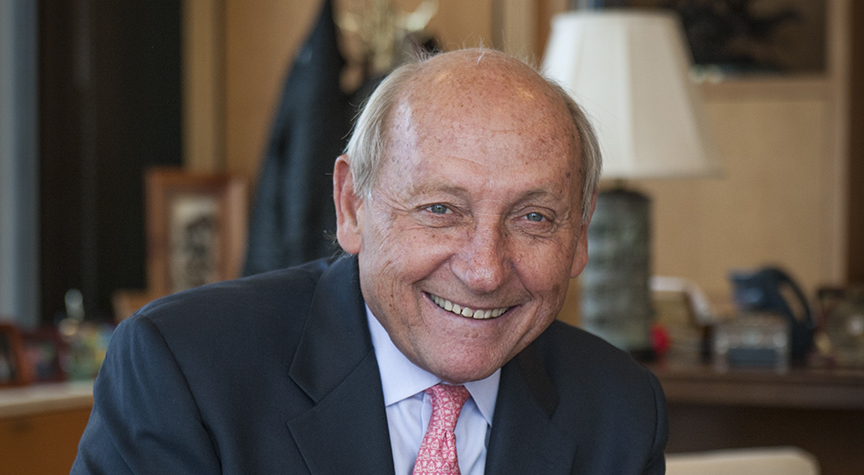 Summary
Cid concentrates his practice in corporate finance/securities, mergers and acquisitions and corporate governance. He advises a broad range of clients including investment banking and brokerage firms; publicly held entities, including boards of directors; audit and compensation committees; governmental entities; and privately held entities in the gaming industry.
Cid founded Shefsky & Froelich Ltd. and served as Chairman prior to its merger with Taft in January 2014. Prior to founding the firm, he served as a Staff Attorney with the United States Securities and Exchange Commission. Cid now serves as Chairman of Taft's Chicago office.
Cid is a member of various bar associations and charitable entities. He has been a member of the board of directors of several publicly and privately held companies. He has been awarded an AV® Peer Review Rating from Martindale-Hubbell, its highest rating for ethical standards and legal ability. He is a member of the Leading Lawyers Network and was named to the Illinois Super Lawyers list. In addition, Cid has been recognized in The Best Lawyers in America for Gaming Law since 2006.
Cid has authored numerous articles and topics have included "Standing of Securities Plaintiffs: Which Way the Trend," "Strategic Land-Deal Planning" and "Investing in Tribal Gaming." He has spoken at conferences on securities, real estate investment trusts and gaming law. He has also served as a Lecturer in Securities Regulation at the DePaul University College of Law.
Cid has also held numerous board positions including:
Served as a member of the board for 10 years for a group of real estate companies, initially affiliated with The Chicago Corp and A.G. Edwards, that consisted of a group of public-held entities that acquired, managed and disposed of various types of real estate properties.
Served as a member of the board for five years of a group of privately-held affiliated entities that developed and operated large-scale destination resort hotels and casinos.
Served as a member of the board for three years of a privately-held company with publicly-held bonds that operated the land-based casino in New Orleans.
Served as a member of the board for three years of a publicly-held company that owned and operated casinos in multiple jurisdictions under a national brand.
Serving on the board of a privately-held company that owns multiple casinos.
Serving as a member of a special committee of the board of a company which operates the Indiana Toll Road.
Awards
Honoree, Lawyer of the Year by Best Lawyers in America for Gaming (2006-2017)

Member, Leading Lawyers Network

Honoree, Illinois Super Lawyers (2017-2018)
All Service Areas
All Practices
All Industries
Education
Loyola University Chicago School of Law (1970)

Loyola University of Chicago (1967)
Notable Matters
Represents a large real estate services firm with international operations in connection with its sale to a strategic buyer with global offices.
Represents several portfolio companies of private equity funds in corporate matters and sales transactions.
Assists Board of Director members (including Audit Committee members) of two large NYSE and NASDAQ publicly-traded companies in connection with corporate governance and securities matters, the establishment of internal controls and procedures, conducting internal investigations related to various matters reported to the Boards and Audit Committees and other corporate matters.
Represents the State of New York in connection with certain gaming matters.
Represented an NYSE listed entity in connection with a going private transaction and oversaw settlement of class action litigation in connection with the transaction.
Represented a large institutional investor in connection with reorganizing the capital structure of an entity owning casinos in multiple jurisdictions in Canada.
Assists several large gaming companies and institutional investors in connection with acquisition, regulatory and other gaming matters.
Represents cities in Massachusetts in connection with gaming matters.