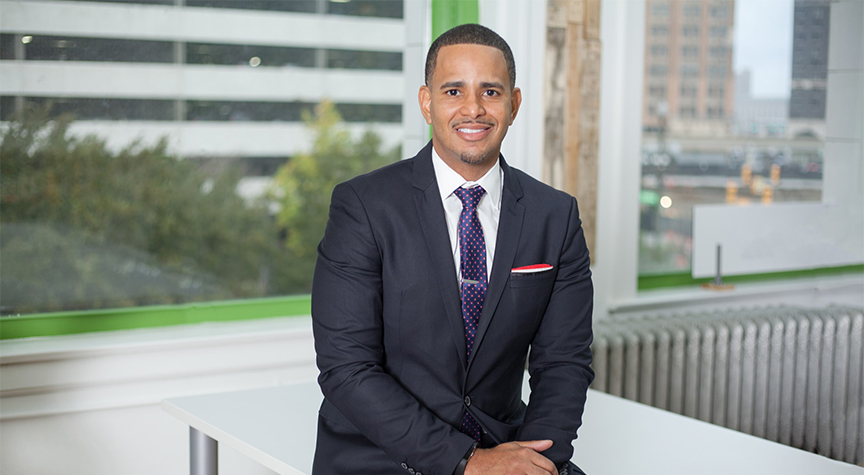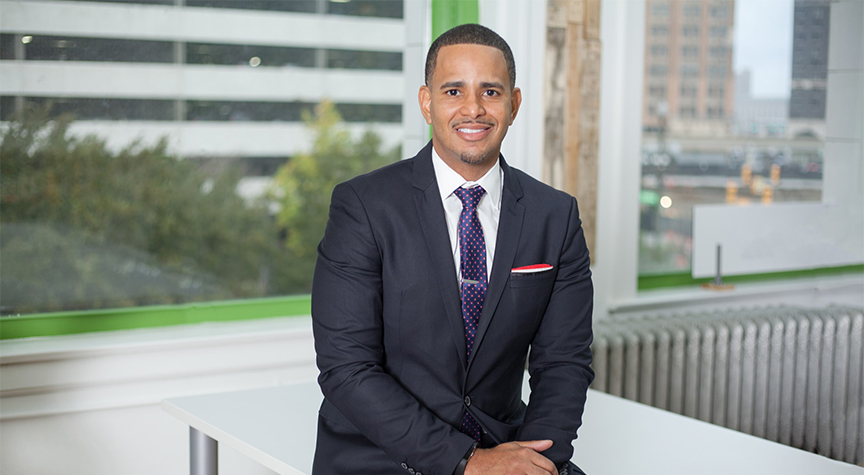 Summary
Terrence represents a wide variety of clients, ranging from tech startups getting their first round of funding to Fortune 500 companies in $500M+ transactions. He assists start-ups, emerging companies and venture capital funds through all stages of financings and exit transactions and leverages his experience as a co-founder and consultant to deliver value-adding legal solutions at the intersection of risk awareness (business, financial and legal), competitive advantage and growth. Terrence's practice also includes sports and entertainment and minority business enterprises.
Prior to joining Taft, Terrence served as a senior partner with Growth Strats, where he consulted clients on strategic partnerships, acquisitions, innovation and revenue modeling. Prior to that, he was an associate at two of Detroit's largest law firms. Terrence also led a district-wide Financial Crimes Task Force to record performance as an Asst. U.S. Attorney for the Eastern District of Michigan, developed strategies for then Mayor-elect Mike Duggan to help the city of Detroit navigate economic development in a post-bankruptcy world and co-founded and served as CEO of Networkingout, an angel backed tech startup.
Terrence received his B.S. in political science, with a minor in business, from Eastern Michigan University and his J.D. from Wayne State University Law School, where his studies focused on transactional law. He also earned an M.B.A., magna cum laude, from the University of Notre Dame's Mendoza College of Business. Terrence is a frequent speaker on urban education, leadership and entrepreneurship in the region.
Awards
"Forty Under 40" - Michigan Chronicle

Eastern Michigan University Alumnus Award

Ford Community Service Award

Wolverine Bar Association Member of the Year and Shining Star Awards
Education
Wayne State University Law School (2008)

Mendoza College of Business, University of Notre Dame (2017)

Eastern Michigan University (2002)
Professional Affiliations
American Bar Association (Member)

Wolverine Bar Association (Member, Chair of Summer Clerkship Program)

University of Notre Dame, John Cardinal O'Hara Society (Member)
Community Involvement
Beta Gamma Sigma Academic Honorary Fraternity (Member)

Eastern Michigan University African American Studies Department (Chair, Advisory Committee)

Detroit Driven (Board Member)

Healthy Detroit (Board Member)