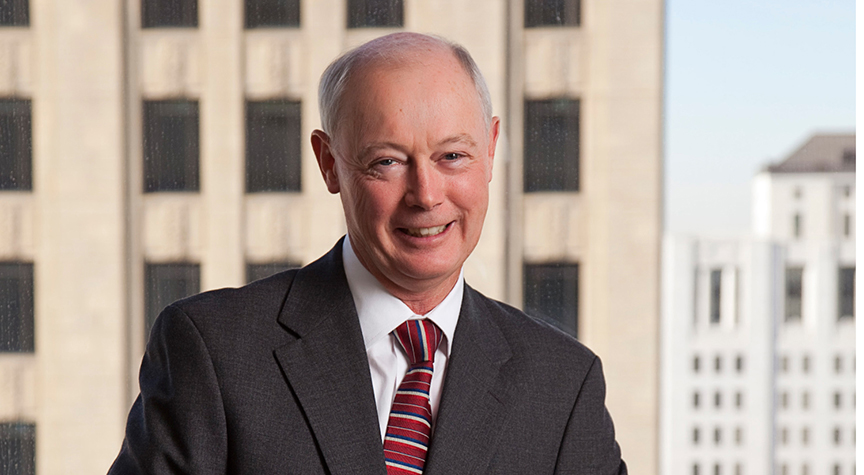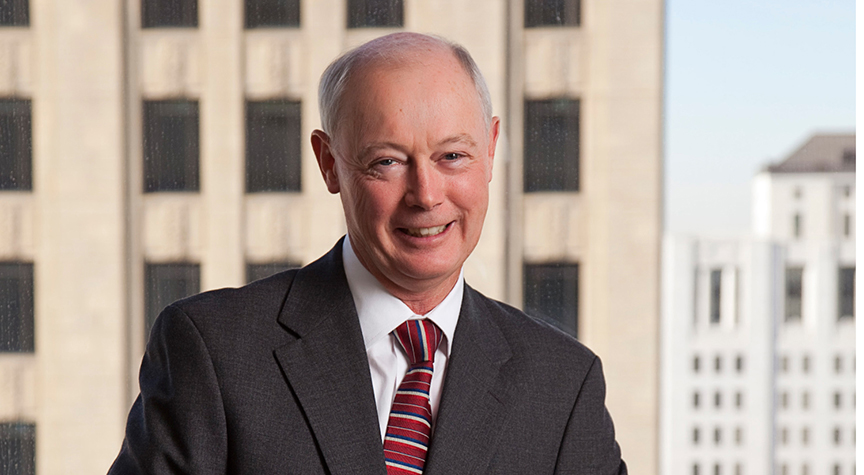 Summary
Steve's practice is focused on commercial litigation. He routinely represents clients in all aspects of civil trial and appellate litigation, alternative dispute resolution and professional responsibility. Steve enjoys a reputation among his peers and his clients as one of the top litigators in Columbus. A fellow in the American College of Trial Lawyers, Steve has been recognized by Best Lawyers in America as a "go to lawyer" for "Bet-the-Company" litigation. Ohio Super Lawyers lists Steve as one of the 'Top 50 Columbus Super Lawyers' and one of the 'Top 100 Ohio Super Lawyers.' Steve frequently serves as a court appointed mediator in the U.S. District Court (Southern District) and is known for his practical, creative approach to resolving disputes.
Education
The Ohio State University College of Law (1973)

The Ohio State University, B.A. (1970)
Admissions
Federal - Southern District of Ohio

Federal - U.S. Supreme Court

Federal - 6th Circuit Court of Appeals

Federal - 8th Circuit Court of Appeals

Federal - 10th Circuit Court of Appeals

Federal - Northern District of Ohio

State - Ohio
Notable Matters
Trial and Appellate Counsel for nonprofit wholesale municipal power supplier against international engineering and construction company in U.S. District Court seeking recovery of multimillion dollar damages resulting from termination of project to construct coal-fired power plant.
Lead Counsel, including argument before the United States Supreme Court, on behalf of retail natural gas suppliers in their constitutional challenge to Ohio's taxation of natural gas sales.
Obtained judgment for regional alarm company against national telecommunications company after two-week trial for damages resulting from prolonged failure to provide adequate service.
Obtained judgment for damages and attorney fees for manufacturer of electric power controllers against competitor in civil contempt action in U.S. District Court for violation of previously entered consent decree.
Represented regional short-line railroad company in successfully defending decision of Ohio Rail Development Commission awarding contract for operation of state-owned rail line in two extended trials and multiple appeals over five year period.
Represented manufacturer of china in successfully defending breach of contract action brought by natural gas supplier in trial in U.S. District Court and subsequent appeal to the U.S. Court of Appeals for the Sixth Circuit.
Obtained judgment for compensatory and punitive damages for national electric equipment manufacturer against former plant manager who, along with third-party, developed a scheme to obtain fraudulent payments from company based upon falsified invoices and inventory records.
Represented special litigation committee of board of directors of national drug distribution company in evaluating multi-million dollar settlement of multiple shareholder derivative actions against company officers and directors.
Represented nonprofit wholesale municipal power supplier in litigation and multi-day mediation against issuer of contractor surety bond, resulting in settlement in excess of $2.5 million.
Speeches and Publications
Continuing Legal Education lecturer in the area of civil litigation, ethics and professionalism
Guest instructor at The Ohio State University Moritz College of Law in areas of civil litigation, mediation and trial practice
Plaintiff Attorney, Commerce Energy, Inc. v. Levin, 554 F.3d 1094 (C.A. 6, Feb. 4, 2009), Tax Exemptions for Local Gas Distributors Challenged, summary by The Judicial View
Author: "Mediation 101: Exploring Alternative Dispute Resolution" CWS Newsletter, Vol. 2, 2011
Professional Affiliations
American College of Trial Lawyers

Fellow

Columbus Bar Association

Former Member, Board of Governors (1989 - 1996)
Former President (1994 - 1995)

Columbus Bar Foundation

Former Member, Board of Trustees (1998 - 2004)
Former President (2003 - 2004)

Federal Bar Association

Member

Ohio State Bar Association

Member, Council of Delegates

1990-2006

Civil Justice Reform Act Advisory Group for the U.S. District Court (S.D. Ohio)

Former Member

Ohio Supreme Court Rules of Practice Advisory Committee

Former Member