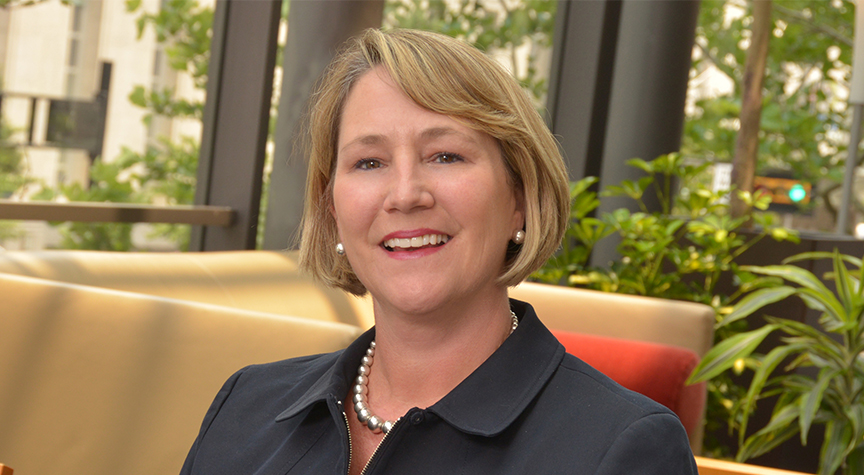 Nan Kohnen Cahall
Managing Director, Focused Capitol Solutions
Cincinnati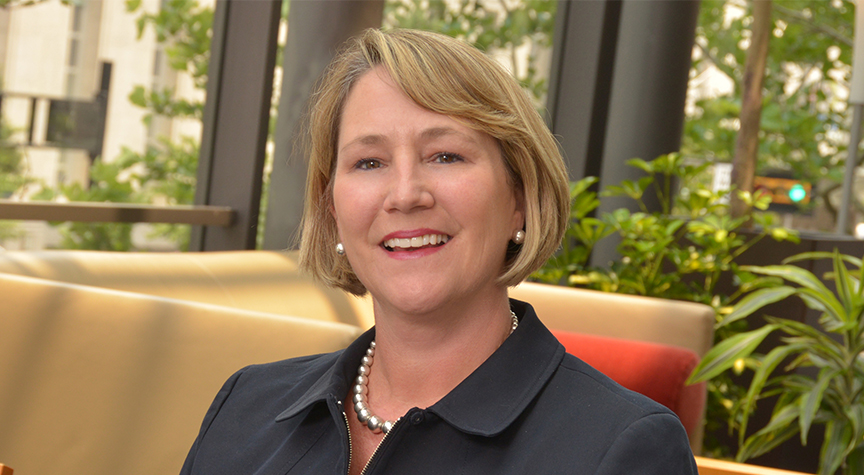 Summary
NAN KOHNEN CAHALL is a Managing Director of Taft's governmental affairs group, Focused Capitol Solutions LLC (FCS). She has 25 years of public policy and community relations experience, from the Ohio Statehouse to the U.S. Capitol, representing industry sectors such as higher education and home building. Recently, Nan spearheaded and managed the creation of a Government and Community Affairs Division within Cincinnati State Technical & Community College, including comprehensive programming and strategic planning to expand and sustain the community's trust in the institution and to enhance relationships between the college and the general public.

Throughout her career, Nan has provided advice and support to elected officials and has advocated for industry leaders and community organizations. She has skillfully built coalitions of diverse stakeholders to obtain desired results for elected officials and lobbying groups. Her experience includes the expansion and transition of a congressional district office through redistricting, which introduced a new urban area in southeast Ohio with complex economic issues including a federal uranium processing facility. Her leadership has resulted in successful political campaigns winning more than 70% of the vote, including fundraising events that raised hundreds of thousands of dollars each, media, direct mail, electronic communications and public events.

Additionally, Nan has extensive experience in historical, community, public policy and legislative research used to advise higher education leaders, political officials, constituents and local industry leaders.

Nan has strong relationships with and the respect of elected officials and government leaders in Ohio, Kentucky and Washington, D.C., as well as an impeccable reputation. She has held leadership roles with United States Senator and former Ohio Governor George Voinovich, Congresswoman Jean Schmidt, United States Senator Rob Portman and Ohio Senator Scott Oelslager.

Active in her community, Nan is a member of the Cincinnati State Technical and Community College Board of Trustees, the Greater Harrison Chamber of Commerce Board of Directors, the government affairs executive committee for the Cincinnati USA Regional Chamber of Commerce and the executive committee and board of directors for GRAD Cincinnati.