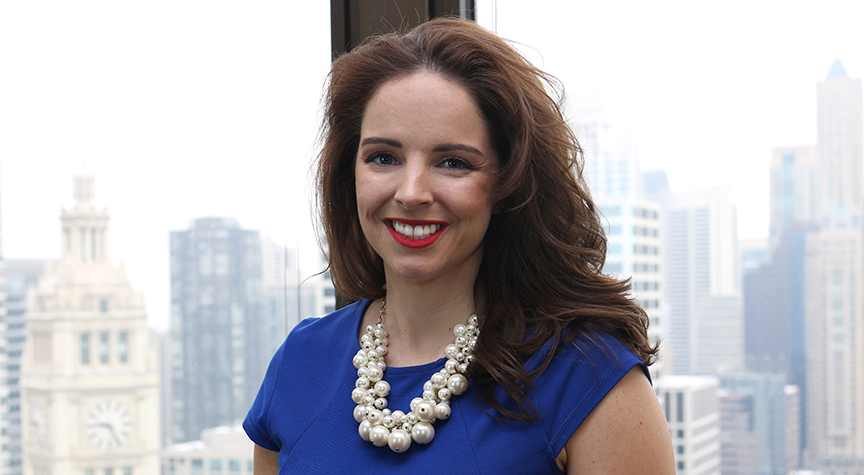 Maura Downs
Government Services Coordinator
Chicago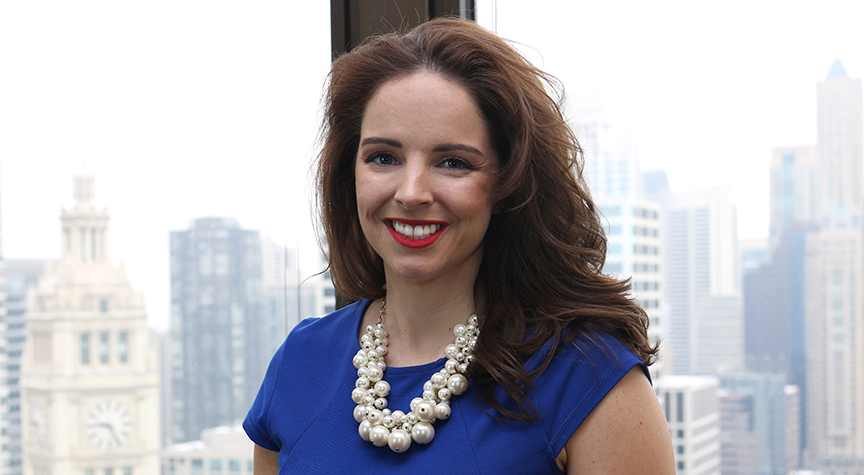 Summary
Maura assists clients in navigating state and government regulations as a government services coordinator in Taft's Chicago office. She manages the entire spectrum of government contracting issues at every stage of the procurement process. Maura regularly assesses a client's certification eligibility and advises on which governmental or private certifications are suitable. Her experience is heavily focused on certifications of minority, woman and other types of disadvantaged businesses
Representative Experience
Completed the city of Chicago licensing process for a variety of businesses, including liquor licensing.
Assisted a small business with a city of Chicago agency contract and ensured that the client was in compliance with all contract requirements.
Audited a distribution company's M/WBE compliance on city of Chicago contracts.
Conducted a review of a construction company's documentation related to specific construction projects for a response to a subpoena.
Maintained corporate books and documentation for a wide variety of businesses located in several states.
Assisted multiple companies with the M/W/DBE certification process, from the application process through all stages leading to certification.
Handles the renewal process for M/W/DBE certifications for more than 50 small businesses.