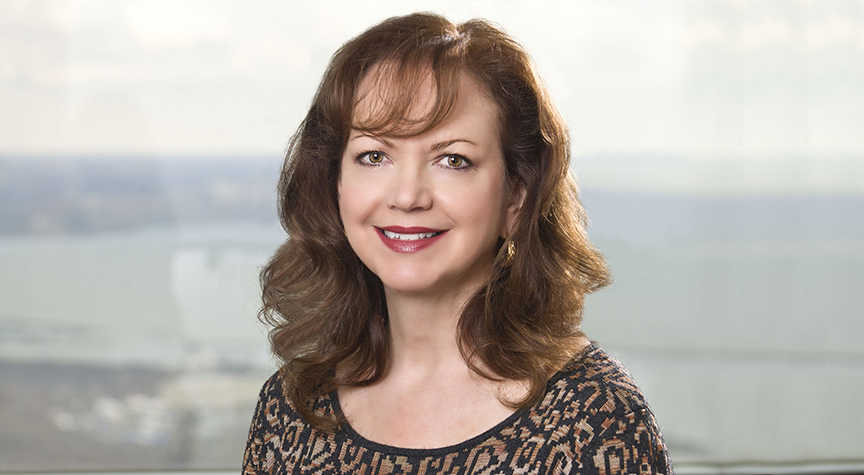 Kathy Major
Business Development Director - Cleveland
Cleveland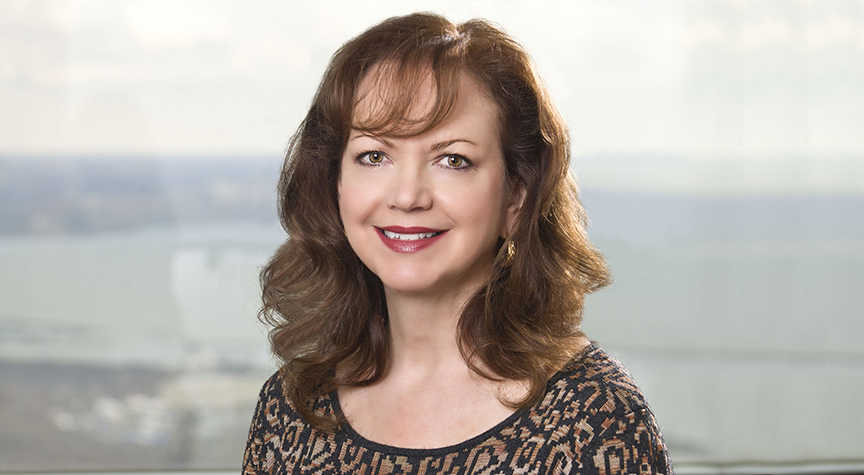 Summary
Kathy manages the business development and marketing efforts of Taft's Cleveland office, a group of 55 attorneys. She also implements the business development and marketing efforts for the Real Estate, Tax and Private Client and Domestic Relations practice groups across the firm's ten offices. From 2008-2015, Kathy advanced the initiatives of the firm's Litigation group, including launching the Privacy and Data Security subgroup.
In addition to her practice group responsibilities, Kathy was selected to be a member of the firm's Diversity and Inclusion Committee. Working closely with the Chief Diversity Officer and the 15 committee members, she manages initiatives including the firm wide unconscious bias training program and supports participation in regional and national diverse associations. She also was instrumental in the development of the firm's first magazine on the subject, the Diversity and Gender Advocate.

Through a highly collaborative approach, Kathy's responsibilities include:
Managing activities related to new business development, including creating client and prospect meeting materials, determining suitable sponsorships, and managing public relations, media contacts, and budgets for her practice groups across Taft's footprint.
Writing and developing customized responses to RFPs for all of her practice groups.
Transforming complex legal issues into relatable pitch materials and seminar presentations that impress prospects and win business.
Strategizing with attorneys to create personal business plans to advance their practices.
A member of Taft since 2008, Kathy brings decades of service sector relationship-oriented industry experience, as well as "the mindset of the client" to the firm. She served as vice president of marketing in the commercial and retail banking industry and was a marketing director for the supply chain practice of a Big Four accounting firm. Additionally, she served as a marketing and creative director at an international Fortune 500 logistics company.
Education
The University of Akron
Professional Affiliations
Greater Cleveland Partnership Member

Lorain County Manufacturing Council

Member
Community Involvement
Sheffield/Sheffield Lake School System Founder, Frances Dougherty Wilhelm Memorial Scholarship Fund

Women's Leadership Council of Greater Cleveland Member

BAYarts Member

SkillsUSA

Competition Judge