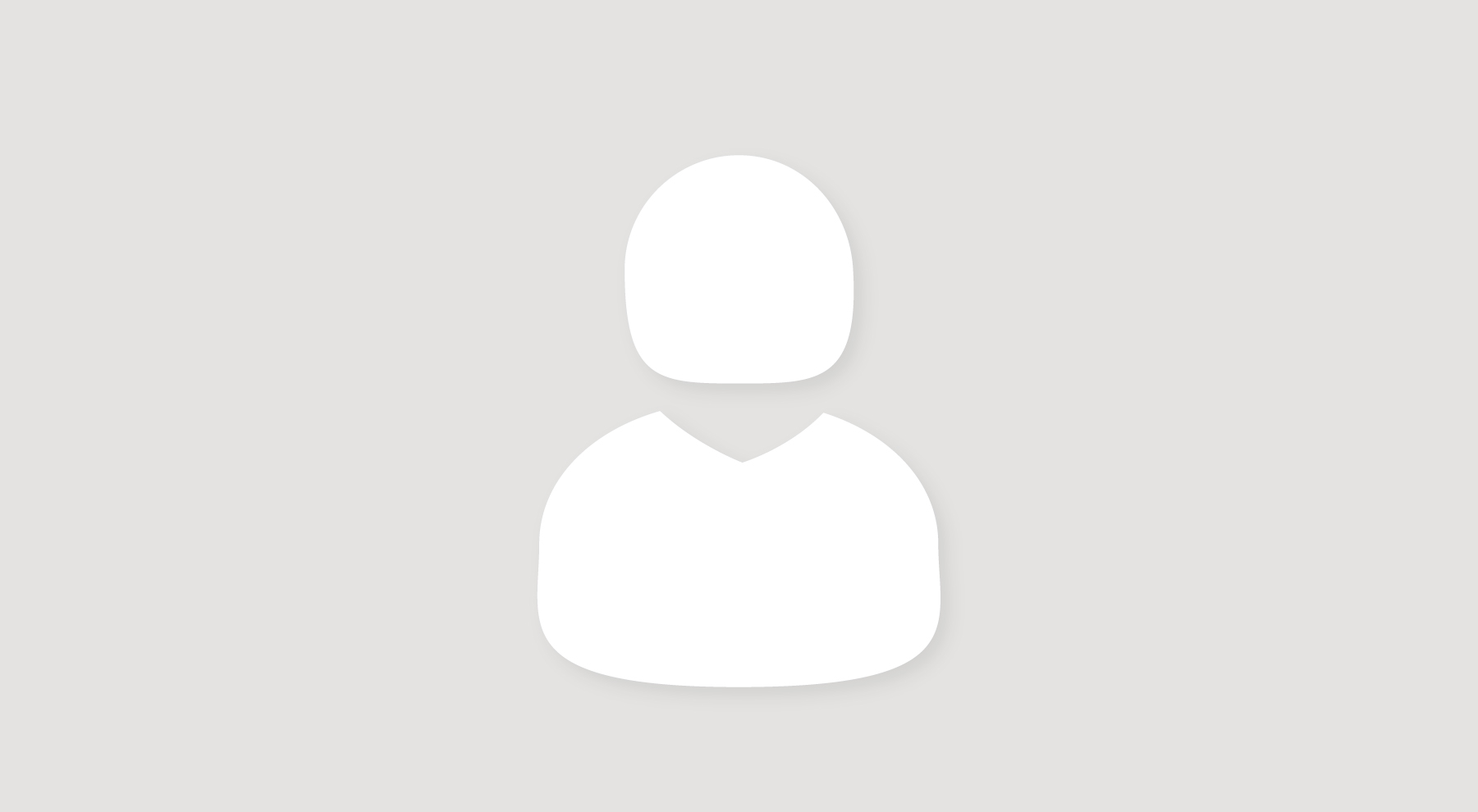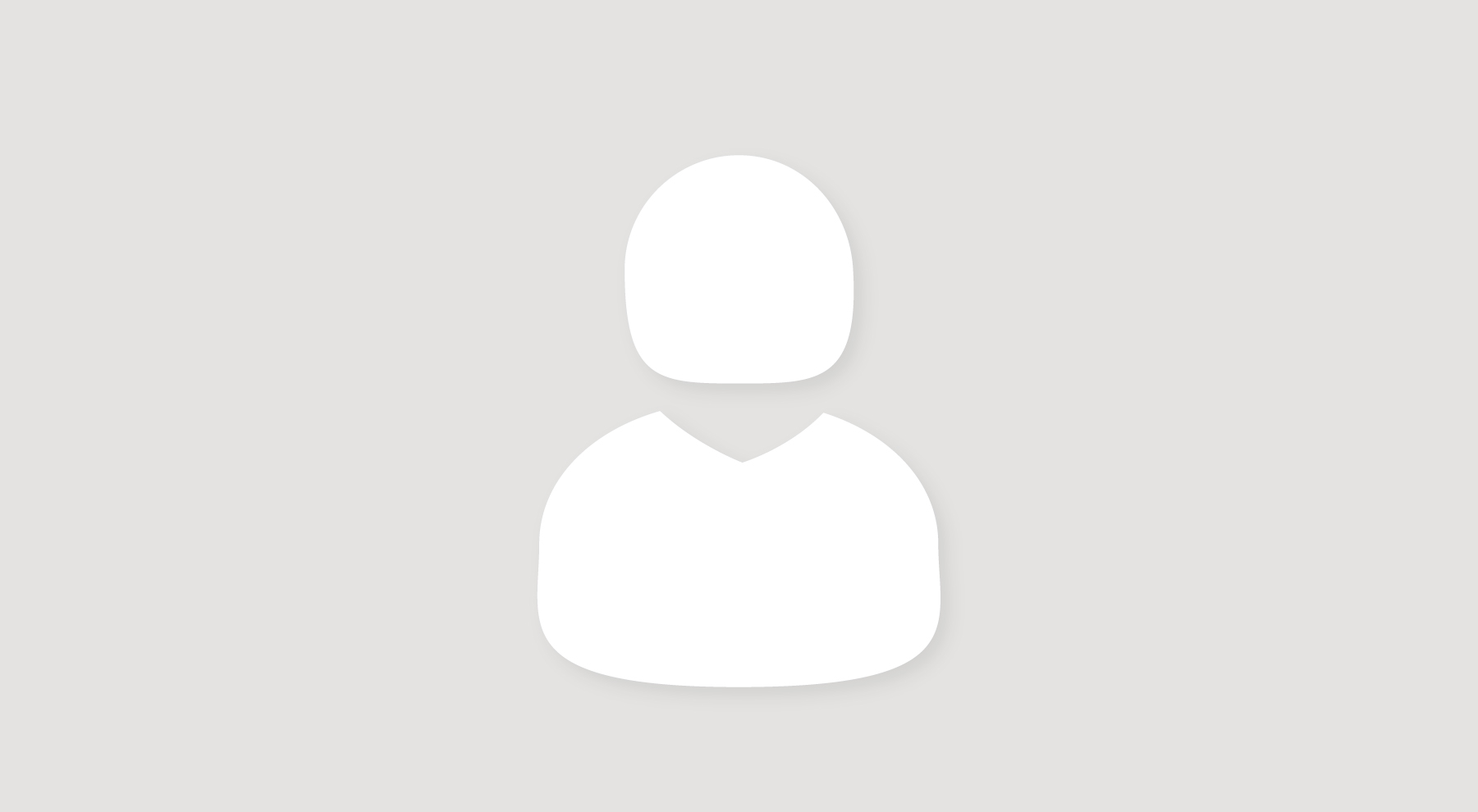 Summary
Kathleen is a consultant in Taft's Chicago office. With more than 30 years of government legal experience, she handles complex corporate, litigation and government tax issues in cities and villages across the country.
Kathleen takes an active approach to initiate a solid relationship with clients and a strong focus on communication and government filings. She works closely with clients to collect the records and documentation needed to assist in processing a M/W/DBE certification. She is familiar navigating city, county, state and government regulations and her experience is heavily focused on working with city and state procurement offices preparing and filing certifications for minority, woman and other types of disadvantaged businesses.
Representative Experience
Preparation of M/W/DBE certification applications and yearly renewals.
Regularly checks-in with certifying agencies and clients regarding the certification process and status.
Guides clients through the intricate process to obtain proper documentation, including essential licenses and registrations.
Provides assistance in navigating comprehensive online certification systems and assesses all fields to ensure completion in the online uploading of client documents.
Assisted multiple companies with the M/W/DBE certification process, from application through all stages leading to certification.
Assisted in a complex FOIA process to protect clients' confidential information and trade secrets from becoming public information.
Participates regularly in various government agency workshops at the Department of Procurement Services to stay active on workforce development incentives, procurement fundamentals along with certification and compliance.