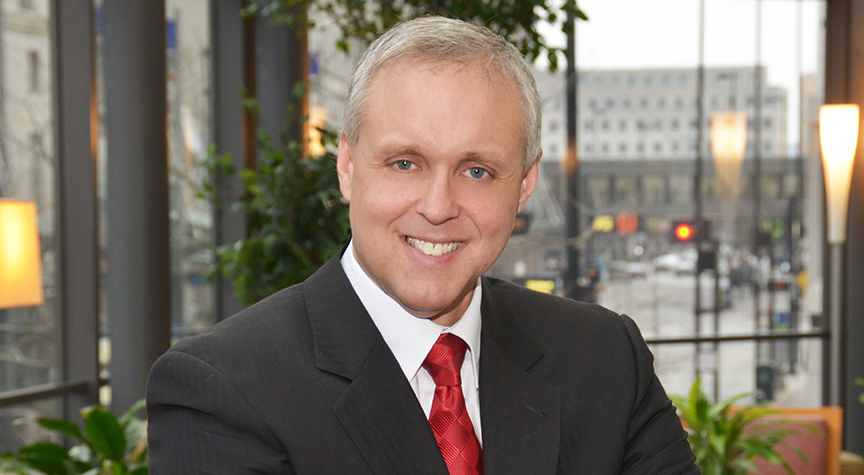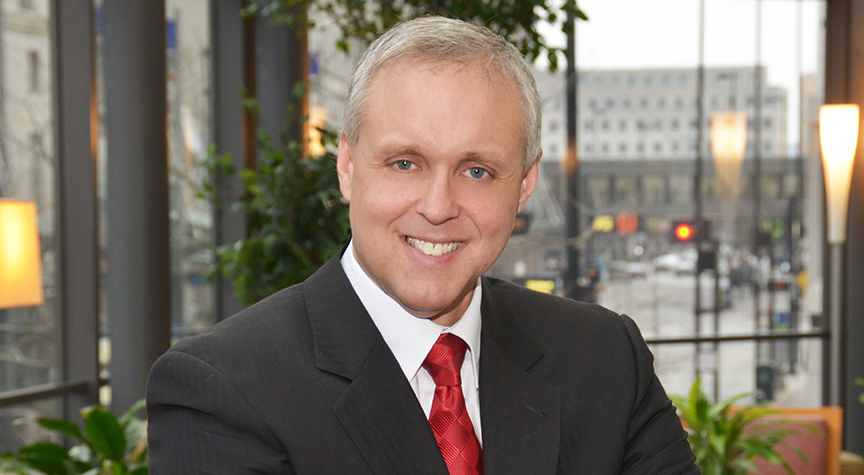 Summary
Jonathan is an entrepreneur's and business leader's attorney who helps guide businesses through complex legal, governmental, political and business environments. He focuses his representation on helping clients set business, personal and financial goals and developing a plan to achieve those goals. In addition, Jonathan has extensive experience working with information security and privacy. He worked in signals intelligence at the National Security Agency and held a top secret/SCI clearance.
As a Turtlecreek Township Trustee, Jonathan has experience in developing effective approaches for using government financing tools. He advises private and governmental clients as to coordination of projects between governmental agencies and private enterprises to achieve financing goals.
Jonathan owned and managed the firm of Sams Fischer, LLC for 18 years and brings a business owner's experience to representation. He has represented clients through numerous transactional, real estate development and contractual issues. He has helped make struggling businesses successful and successful businesses great. Though he does not litigate now, he has courtroom experience and experience in complex litigation and class action matters.
Jonathan served as an active member of the U.S. Navy from 1987-1991 as a cryptologist and Persian Farsi linguist and was on inactive duty from 1991-1995. He was deployed to the Persian Gulf four times. Jonathan was awarded the Naval Achievement Medal, Combat Action Ribbon, Naval Unit Commendation, Good Conduct Medal, Sea Service Ribbon (with one bronze star), Southwest Asia Defense Medal (with two bronze stars), Nation Defense Service Medal, Armed Forces Expeditionary Medal, Kuwait Liberation Medal (Saudi Arabia) and the Kuwait Liberation Medal (Kuwait). He served as an aide to Congressman Bob McEwen (R), 6th District Ohio.
Jonathan earned a J.D. from Emory University School of Law and a Bachelor of Business Administration in accounting, summa cum laude, from the University of Cincinnati, College of Business Administration. He also earned a B.A. from the University of the State of New York in literature and Persian Farsi. He graduated with honors from the Defense Language Institute, Monterey, Calif.
Jonathan is a member of the bar of the Federal District Court, Southern District of Ohio, Ohio State Bar Association and Warren County Bar Association. He is vice chair of the board of trustees of Cincinnati Christian University and a board member of the Cincinnati Christian University Athletic Boosters and Cincinnati Christian University Foundation. Jonathan is a trustee and executive committee member of the Ohio Kentucky Indiana Regional Council of Governments. He sits on the board for the Warren County Convention and Visitors Bureau, Warren and Butler County CDC, Warren County Technical Rescue Team, JEDD Board for Miami Valley Racino and I71/SR123, and Center for Church Leadership (An Eli Lilly funded national initiative). He is president of the board of trustees for Turtlecreek Township and Aruna Project. Jonathan is past president and former board member for Mason Kiwanis. He is also a former trustee for Mason Christian Village and Mason Christian Village Health Care. Other community activities and boards he has served on include the Cincinnati Ballet, Festivals of Mason, West Chester Chamber Alliance and Fairfield Church of Christ. He has been recognized by Cincy magazine as one of Cincinnati's Leading Lawyers from 2009-present.
Awards
Honoree, Leading Lawyers, Business, General (2009 - present)

"75 on I75" Honoree, Cincy Magazine (2014)

Five Star Wealth Manager Honoree, Cincinnati Magazine (2012 - 2014)

Small Business of the Year Honoree, Northeast Chamber of Commerce (2012)
Education
Emory University School of Law (1996)

University of Cincinnati (1993)

Defense Language Institute (1988)

University of the State of New York (1991)
Admissions
Federal - Southern District of Ohio

State - Ohio
Professional Affiliations
Ohio State Bar Association

Member

Warren County Bar Association

Member

Tech Talk

Founder
Facilitator

Piedmont Christian Home

Chairman
Board Member

Access Business Development & Finance, Inc.

Board Member

Mason Deerfield Chamber

"Prosperity Made" Member
Community Involvement
Aruna Project

Board of Trustees

AXIS Christian Church

Member

Center for Church Leadership

Board Member

Cincinnati Ballet

Former Board Member

Cincinnati Christian University

Vice Chair, Board of Trustees
Member, Foundation and Athletic Booster Board

Joint Economic Develop District (JEDD)

Board Member, Miami Valley Racino, I71/SR123

Mason Christian Village

Former Trustee

Mason Christian Village Health Care

Former Trustee

Mason Kiwanis

Board Member
Past President

OKI Regional Council of Governments

Executive Board Member
Trustee

Turtlecreek Township, Ohio

President
Township Trustee, 3rd Term

Warren County Convention and Visitors Bureau

Board Member

Warren County Technical Rescue Team

Rescue Technician

"Karma," Tri-State Persian-American Association

Pro Bono Counsel

Warren County Area Progress Council

Member