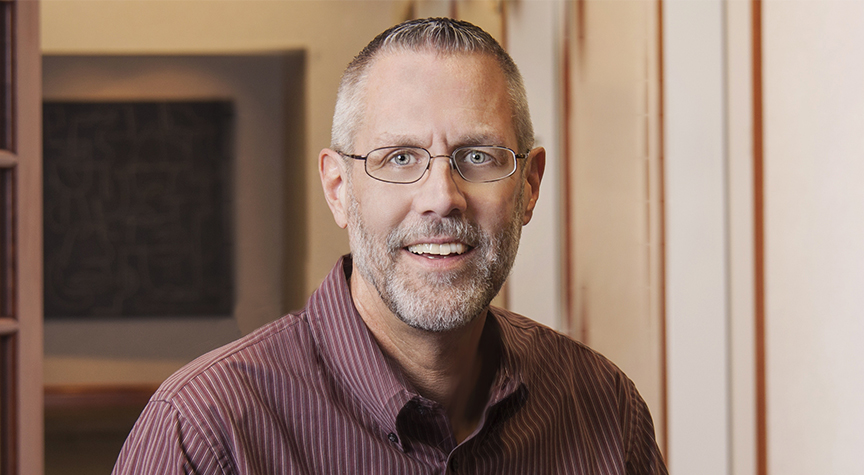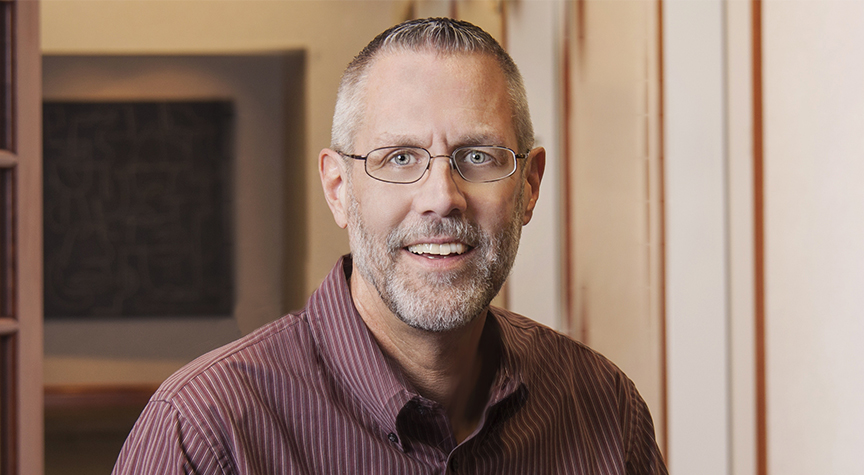 Summary
John manages the firm's computer and network infrastructure that includes data centers located in Cincinnati and Indianapolis. He has over 30 years' experience in computer systems, network, and software development and has worked for private industry and as an independent consultant. His skills allow him to help the firm remain competitive in the ever changing technology realm. John is also a member of the firm's administration committee.
Carroll's primary areas of responsibility include:
Managing primary and disaster recovery data centers.
Maximizing system uptime and reliability.
Life cycle planning.
Electronic data protection and loss prevention.
Optimizing internal support services.
Fostering collaboration both internally and with clients using various technologies.
Voice and video communications.
Education
University of Maryland, B.S., Electrical Engineering