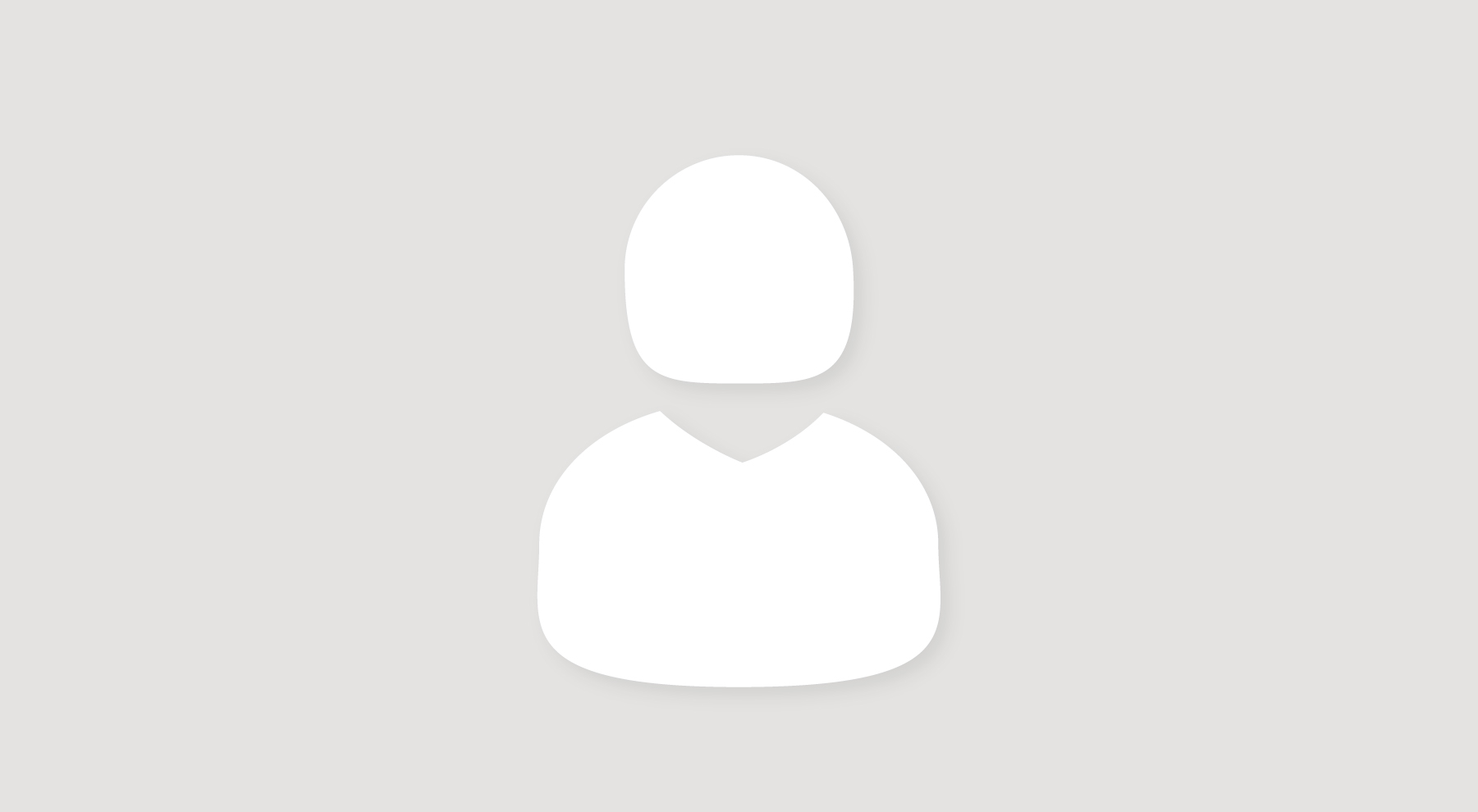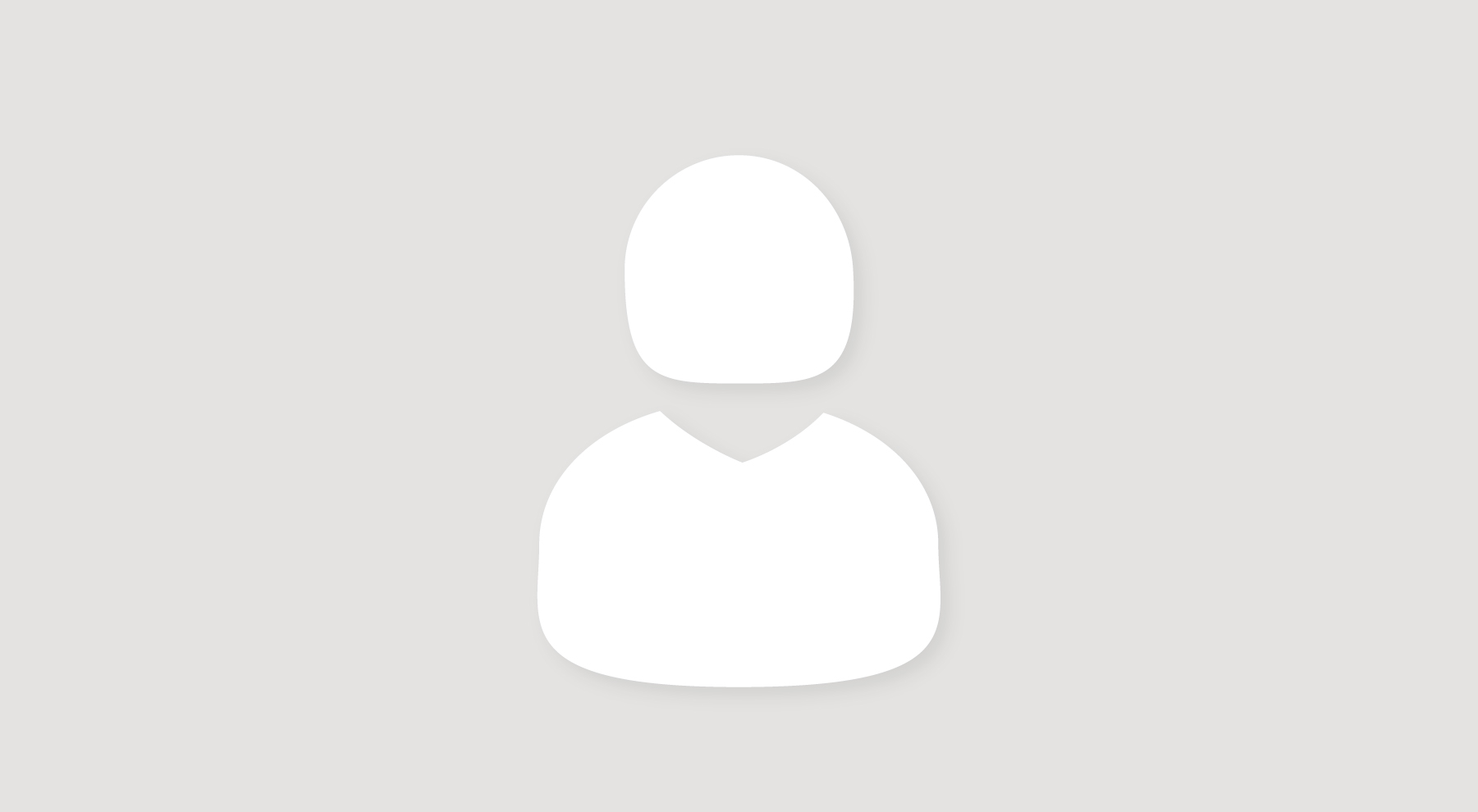 Summary
Garrett has significant experience in public private partnerships, infrastructure and project finance. He joined Taft's Chicago office after working both at a large firm and as a general counsel. As a GC, Garrett had responsibility for several operating companies that worked with some of the most prominent infrastructure investors and/or operators. Over the past 10 years, he has worked with global entities such as Macquarie, Cintra, Ferrovial and IFM Investors.
Representative Experience
Significant experience interpreting leases for the maximum benefit of the concessionaire. Drove process to expand Indiana Toll Road lease, with seven amendments and an ultimately amended and restated lease.
Responsible for ensuring contract compliance for operating standards, financial and technical reporting, and regulatory requirements.
Experienced with testifying in front of the Illinois and Indiana Congressional Transportation Committees.
Provided assistance with disclosure statements and in annual audits.
Understanding of project modeling, having proactively worked with various traffic analysts to understand the inputs and variables that are part of a model.
Extensive experience as member of bid and finance teams for parent companies, including bond issuances, note purchases, PABs, and TIFIA financing.
Successfully led company through Chapter 11 restructuring process involving a sale of ITRCC ($5.7B). During process, directly managed and was responsible for a team of over 100 legal, technical, and financial advisors.
Drafted and negotiated numerous complex contracts (e.g., a $250 million design build contract, a $180 million cross-border IT contract, and a wide variety of other material contracts).
Represented various companies in legal disputes and selected & supervised outside counsel.
Significant general construction experience as both contractor and owner, drafting, negotiating, and resolving disputes of material construction contracts.
Risk and compliance experience, including active maintenance of risk register and monthly compliance self-certification.
Significant experience with commercial and legal issues related to property and real estate matters, including being responsible for Right of Way acquisition and a variety of property issues.
Awards
Man of Service Award Honoree, Black Star

Robert L. Berner Jr. Pro Bono Award of Excellence Honoree
Education
University of Michigan Law School (2003)

University of Chicago Divinity School (1999)

University of San Francisco, B.A. (1996)
Admissions
Federal - Northern District of Illinois

State - Illinois

State - Indiana
Professional Affiliations
Illinois State Bar Association

Member

Indiana Bar Association

Member

American Bar Association

Member

International Bridge, Tunnel and Turnpike Association

Member
Community Involvement
Black Star Project

Member

Catholic Charities

Member