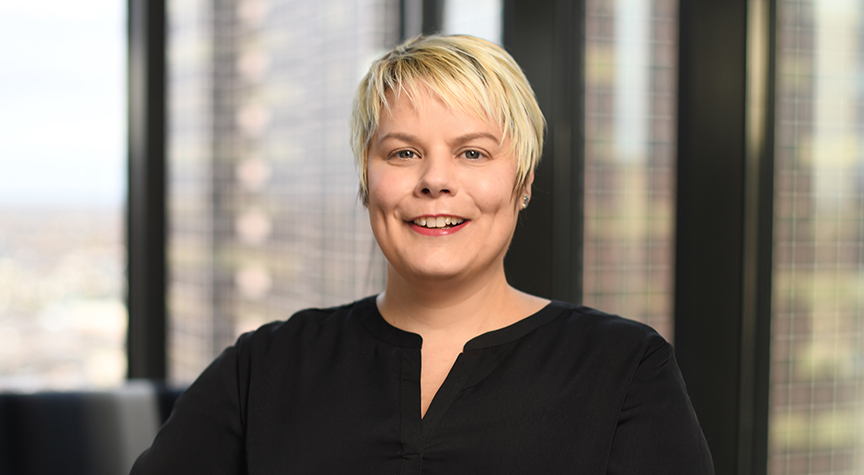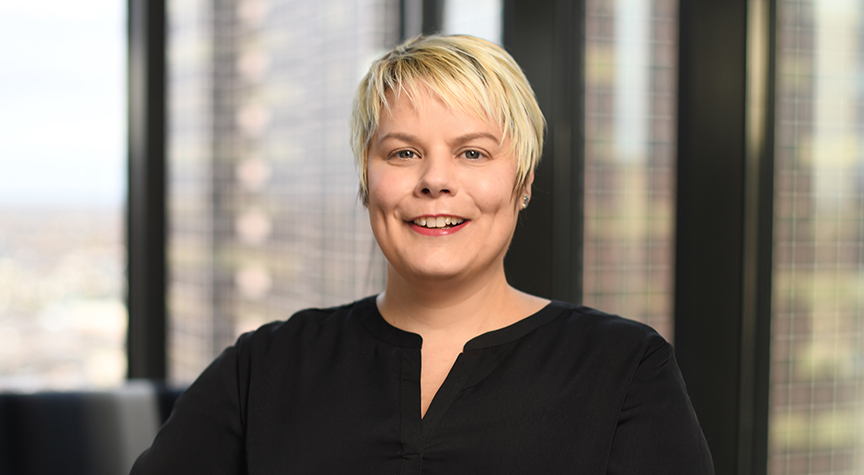 Summary
Liz is a paralegal and works with the firm's private wealth management group. Her work focuses on estate administrations, guardianships, conservatorships, trusts, and estate and fiduciary litigation.
She provides assistance in all stages of probate and trust administrations, guardianship and conservatorship administrations, and estate, trust and fiduciary litigation. Liz prepares and files pleadings, assists with litigation, and assists clients with administrations. Liz utilizes her extensive knowledge and experience to ensure proper case management and excellent client service.
Liz started her professional career in a specialized area of law helping clients navigate long term care planning before moving into probate, trust, guardianship, and conservatorship administrations.
Liz received her bachelor's degree from the University of Minnesota and her paralegal training from Inver Hills Community College's American Bar Association-approved courses.