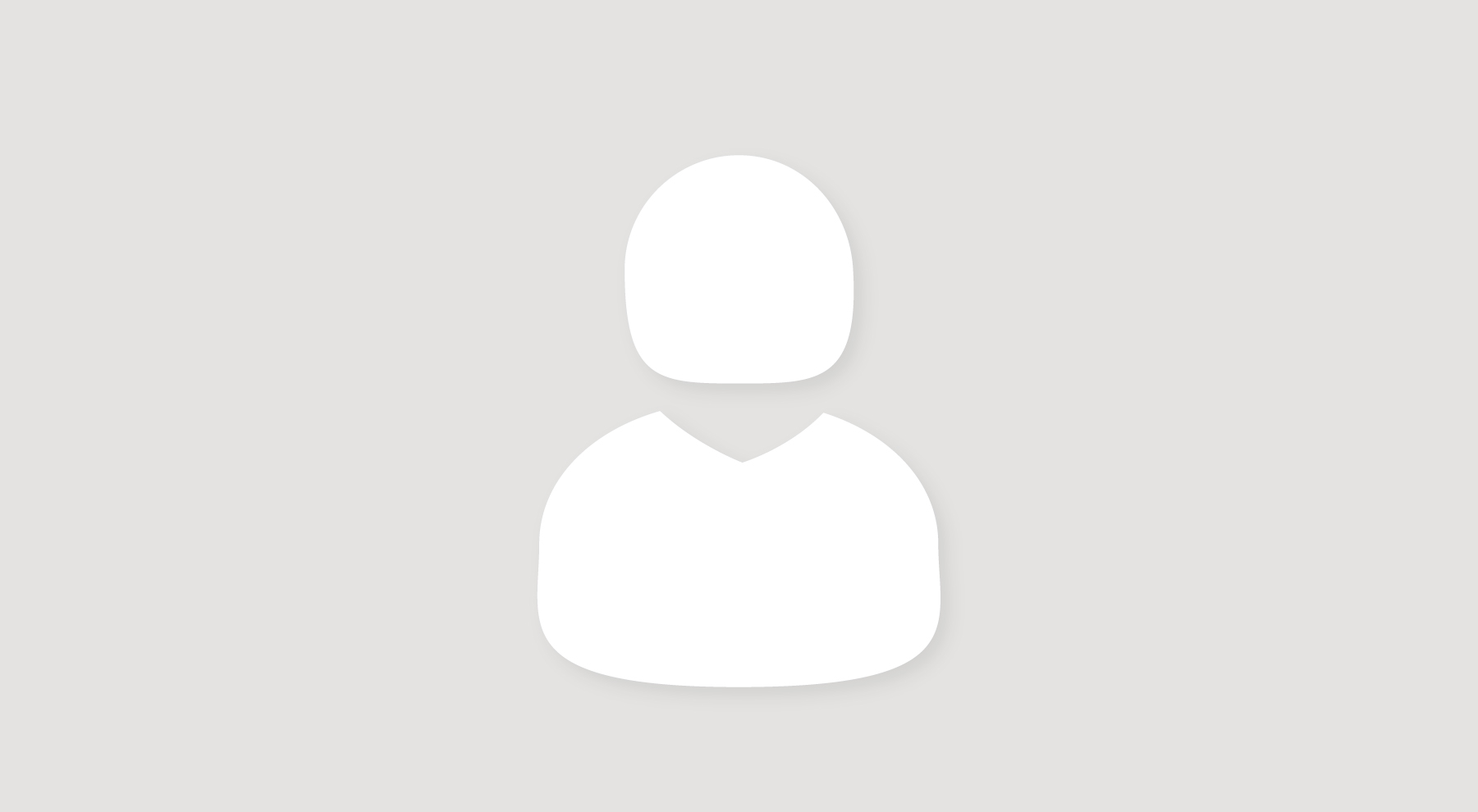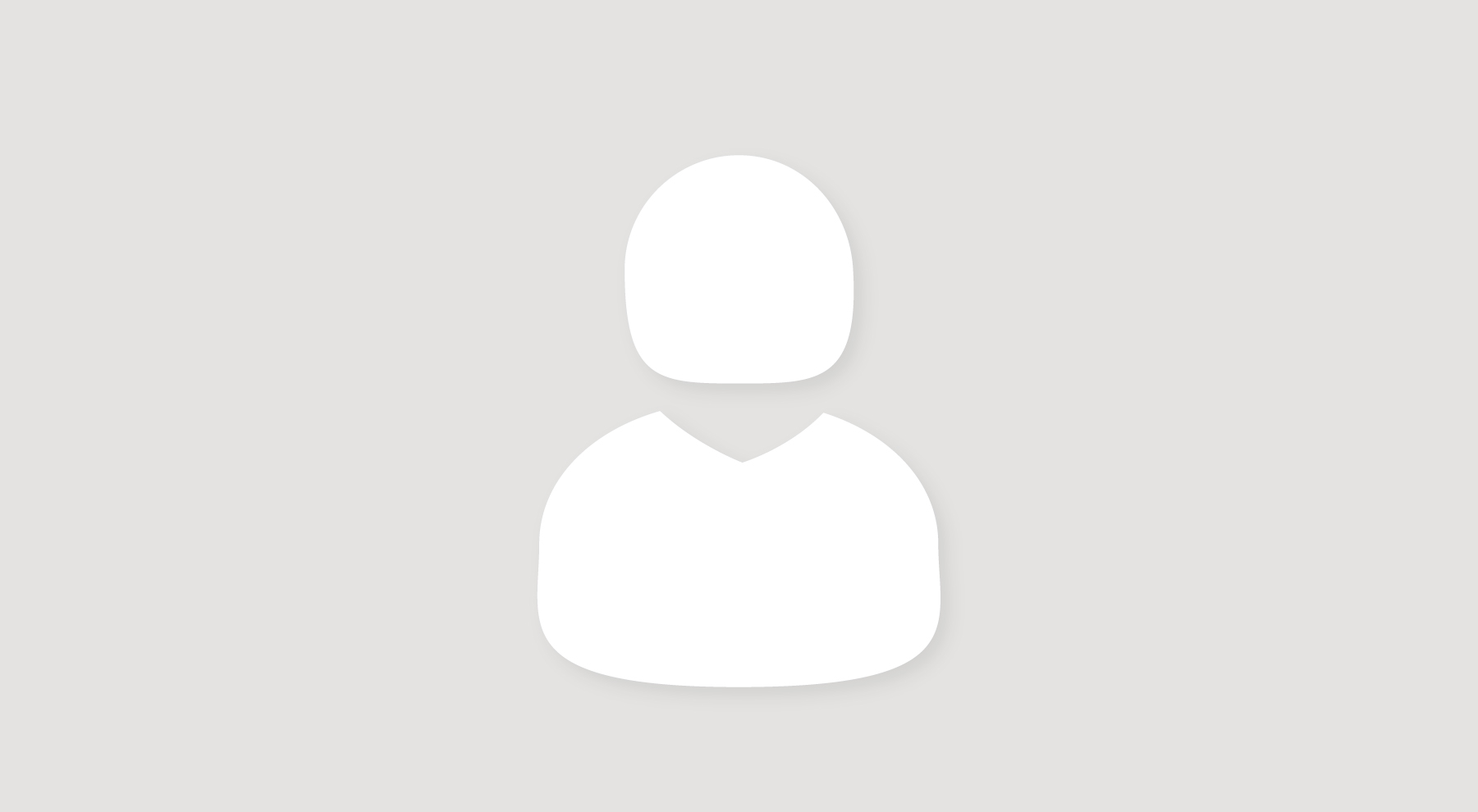 Summary
Catherine has acquired a wealth of experience and a diverse international and business background. She has held senior legal positions at leading global institutions responsible for intellectual property law, complex, cross-border transactions and government relations responsibilities. Most recently, Catherine served as the Global Director of Intellectual Property for leading data and analytics company IHS Markit.

Catherine's practice areas include general and transactional IP, M&A, venture capital, data privacy and cybersecurity, government contracting and R&D transactions. She advises on a broad range of complex intellectual property and technology transactional matters, including negotiating complex intellectual property agreements, patent licenses, cloud services and data agreements, branding and trademark prosecution and management agreements, and other IP and joint development agreements. Her work spans several industries, including defense and aerospace, the U.S. intelligence community, FinTech, "big data and analytics," artificial intelligence, telecommunications, media, life sciences, consumer products, energy, health care and automotive.
Catherine utilizes her extensive management and senior legal experience in creating and implementing international intellectual property strategies to protect and sustain business models and market share and to protect global intellectual property portfolios. Prior to joining Taft, Catherine held positions including Senior Legal and Policy Advisor - Intellectual Property at General Electric, Global Intellectual Property Director and Senior Counsel at IHS Markit, and Head of Research Negotiations in the Office of the General Counsel at the Cleveland Clinic.

Awards prior to joining Taft in June 2017 include:
Served as chairperson of the Intellectual Property Subcommittee for the American Chamber of Commerce to the EU for two consecutive terms.
Selected as delegate to represent U.S. industry in Europe in discussions with senior White House and National Security advisors, as well as U.S. Treasury, U.S. Congressional and U.S. Senate representatives.
Received IHS Circle of Excellence Award for providing exceptional legal support in leading a multinational, multi-business, complex litigation.
Catherine earned her J.D. and LL.M. from Case Western Reserve University, her International LL.M. from Edinburgh University (Scotland), and her International Business B.A. from the American University of Paris. She has conducted extensive doctoral research as a Ph.D. candidate in International Law at Edinburgh University, as well as literary and philosophy studies at Paris IV-Sorbonne University.

Catherine speaks fluent French and has acted as a translator and interpreter for her international clients. She is licensed to practice law in Ohio and is Mediation Certified and Six Sigma Certified.
Education
Case Western Reserve University School of Law

International LL.M. and Ph.D. candidate in International Law, Edinburg University, United Kingdom

American University of Paris, France, International Business B.A.

LL.M., Case Western Reserve University
Professional Affiliations
American Intellectual Property Law Association (Member)