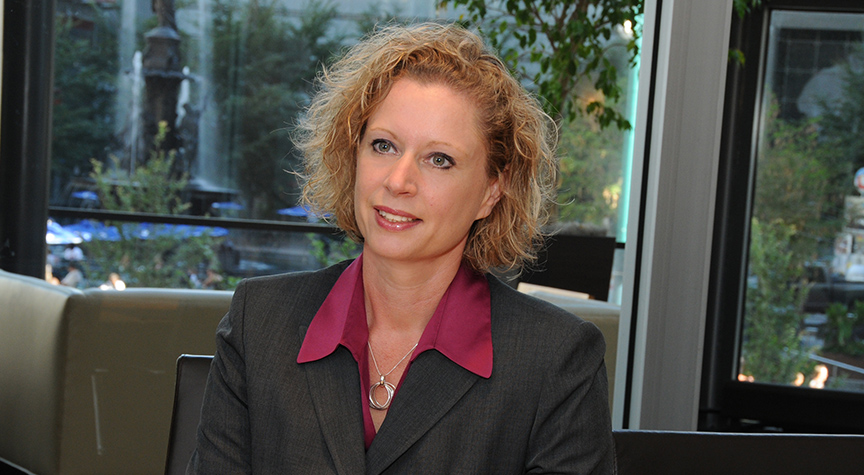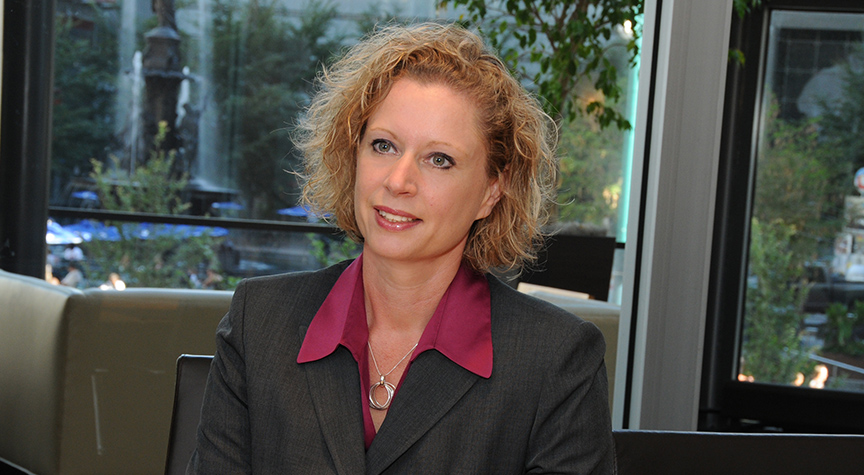 Summary
Casey focuses her practice in the areas of insolvency, creditors' rights and bankruptcy reorganization, including all aspects of bankruptcy litigation. She represents secured lenders, creditors' committees, unsecured creditors and other parties of interest in bankruptcy proceedings, restructurings and out-of court workouts.
Prior to joining Taft, Casey was a law clerk for the Honorable Beth A. Buchanan and Honorable J. Vincent Aug, Jr. of the United States Bankruptcy Court, Southern District of Ohio. She earned her B.A. and her M.B.A. from the University of Cincinnati, and her J.D. from Salmon P. Chase College of Law.
Casey is dedicated to serving her profession. She currently serves on the Executive Committee of the Midwest Regional Bankruptcy Institute and is the vice-president of the Tri-State Association for Corporate Renewal. She is a past chair of the Judicial Liaison Committee for the U.S. Bankruptcy Court, Southern District of Ohio at Cincinnati and past chair of the Bankruptcy Committee at the Cincinnati Bar Association. She is a member of the Cincinnati USA Regional Chamber of Commerce's WE Lead Class 11 and a graduate of Cincinnati Academy of Leadership for Lawyers (CALL) Class XVII. She served on the board for the League for Animal Welfare, where she co-chaired their annual fundraising event.
Education
Salmon P. Chase College of Law - Northern Kentucky University (2005)

University of Cincinnati (M.B.A.) (1997)

University of Cincinnati (B.A.) (1994)
Admissions
Federal - Northern District of Ohio

Federal - Southern District of Ohio

Federal - Western District of Kentucky

Federal - Eastern District of Kentucky

State - Ohio

State - Kentucky
Professional Affiliations
Cincinnati Academy of Leadership for Lawyers (CALL)

Member, Class XVII (2012 - 2013)

Cincinnati Bar Association

Past Chair, Bankruptcy Committee (2011 - 2013)
Past Chair, Judicial Liaison Committee (2013 - 2015)

Federal Bar Association

Member

Kentucky Bar Association

Member

Midwest Regional Bankruptcy Institute

Member, Executive Committee (2013 - present)

Tri-State Association for Corporate Renewal

Vice-President (2017 - present)
Board Member (2015 - present)

U.S. Bankruptcy Court, Southern District of Ohio at Cincinnati

Past Chair, Judicial Liaison Committee
Community Involvement
International Women's Insolvency & Restructuring Confederation (IWIRC)

Founding Member
Former Treasurer, Greater Cincinnati/Northern Kentucky Chapter (2011 - 2013)

League for Animal Welfare

Former Board Member (2015 - 2017)

WE Lead

Member, Cincinnati USA Regional Chamber, Class 11 (2016 - 2017)