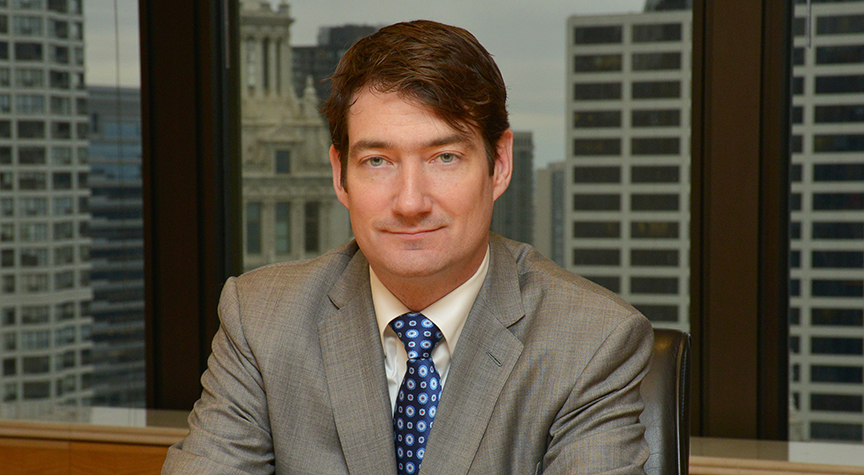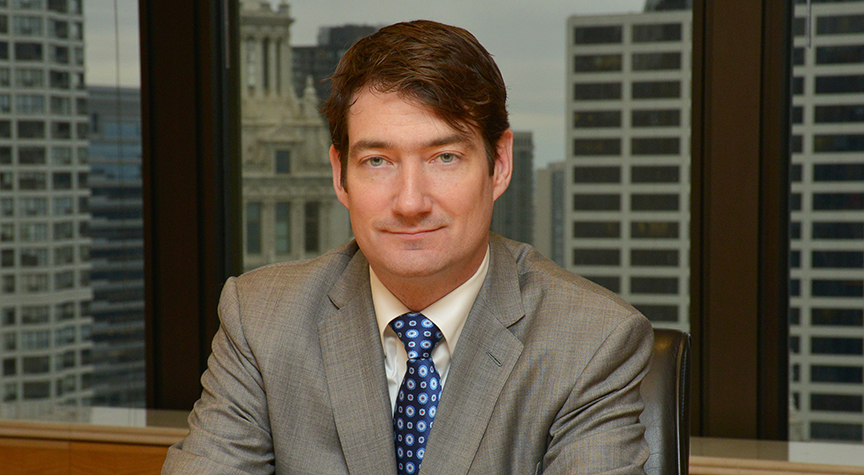 Summary
Brett focuses his practice on complex civil litigation brought in federal and state courts across the nation. He has extensive experience in a wide range of practice areas, including class action defense, director and officer defense, public entity and municipal defense, trust litigation, securities litigation and construction litigation.
Brett's litigation experience includes appellate litigation in the Illinois Appellate Court, the California Appellate Court, and the United States Court of Appeals for the Seventh Circuit. His civil litigation practice also involves expertise in electronic discovery and forensic computer analysis, and includes significant experience in e-discovery production, management, and review. Brett's commercial litigation experience allows him to focus on generating efficient results for clients who are faced with complex problems.
Education
Washington University School of Law in St. Louis (1998)

Middlebury College (1995)
Admissions
Federal - 7th Circuit Court of Appeals

Federal - Northern District of Illinois

State - Illinois
Notable Matters
Successfully represented numerous affiliated real estate limited partnerships in defense of multiple nationwide class actions.
Successfully brought an objection to the $300 million class action settlement of the CBOT/CBOE merger litigation in the Delaware Chancery Court.
Successfully represented City of Chicago and the Chicago Park District in connection with multiple constitutional challenges to the $600 million renovation of Soldier Field.
Represented the City of Chicago as a Special Assistant Corporation Counsel in over 100 hearings before the Personnel Board of the City of Chicago.
Successfully represented a $300 million private equity firm in arbitration before the National Association of Securities Dealers (now FINRA).
Successfully defended officers and directors of Fortune 100 company in connection with multiple derivative actions in Delaware and Idaho.
Successfully represented Arthur Andersen LLP in connection with a multi-million dollar breach of contract action brought against the State of Indiana.
Successfully prosecuted a claim under the Federal Computer Fraud and Abuse Act, 18 U.S.C. 1030, et seq. against ex-employees who misappropriated corporate information.
Speeches and Publications
2010 Annual Discovery and E-Discovery Conference, Chicago, Illinois: "Social Media and Preparing to Manage Dynamic Data," June 8, 2010.
2009 Annual Discovery and E-Discovery Conference, Chicago, Illinois: "Ethical Duties Regarding Preservation of Evidence/Documents," June 25, 2009.
Public Risk Management Association 2008 Annual Conference, Anaheim, California: "Tort Caps and Immunities: Do They Always Apply?" June 2008.
Professional Affiliations
American Bar Association (Member)

Chicago Bar Association (Member)